Trajectóry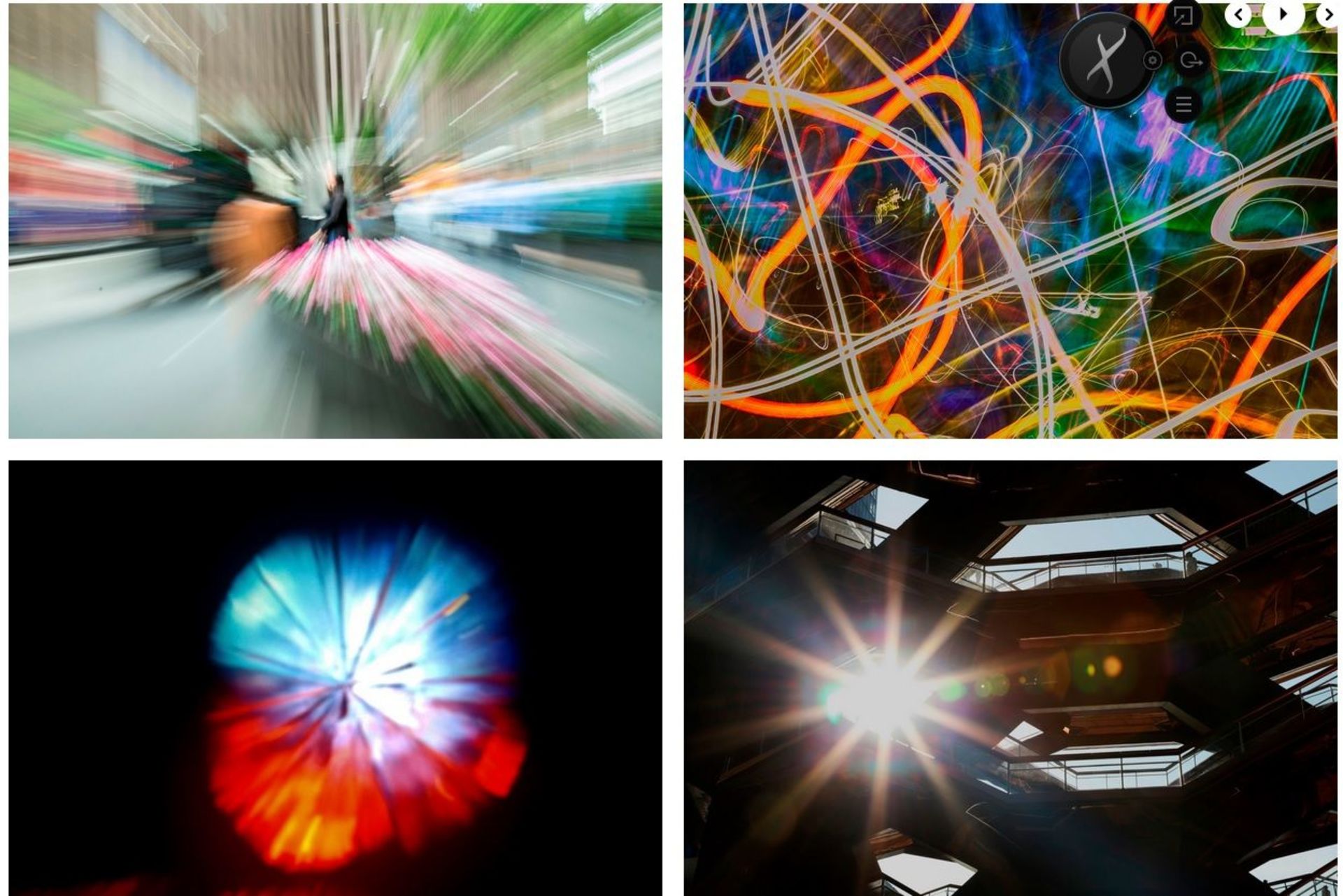 LIGTH HUNTER AND PEACE PHOTOGRAPHER



Greetings, I am Luiz Guilherme Todeschi - photographer - but you can call me Tod. I was born in 1977 in Curitiba Pr. I currently divide residence between Curitiba-Pr and Balneário Camboríu-SC (Brazil) serving special clients where requested .



WHEN MY LIFE HAS BEEN TRANSFORMED ...



I started shooting at the age of 14 but my passion for photography comes early when my mother first showed me our family photo album. In 2012 I decided to really change the focus of my bachelor's degree in Business Administration and started dedicating myself totally to professional and expressive photography.



PORTFOLIO

In my portfolio I have selected some copyrighted, artistic images, documentary photographs, essays from people and loved ones, from public, sports and social events. It is indeed a very brief summary of the work we have developed with great esteem for photography over the last five years. We hope you enjoy without moderation. And not to dwell on this mini biography I leave here a quotation from Andy Warhol: "The best thing about a photograph is that it does not change even when people change. Thank you for your visit. Request More Information!

SERVICES

Fineart Photography, publication and printing of photo albums, photographic expeditions, aerial drone images (photo and video) sale for decoration of environments and collectors, exhibitions, social and business photography services, investigative photojournalism and webseries.
IMAGE TAKEN TO SERIOUS - Higher Education

Seeking the improvement and immersion in the visual and photographic culture, I started my studies at the Portfolio School of Photography in 2012 and later I opted for the Superior Course in Photography Technology at Positivo University under the coordination of Fábio Muniz, having concluded in 2015. Both in Curitiba- Pr. From then to here I live and breathe the world of visual arts and imagery 24 hours a day.
VISION OF THE FUTURE for 5 years: Contribute to the world integration for peace, being a driving force of the global artistic movement in a planetary phase of regeneration in order to gain visibility and notoriety, positioning me as a strengthening artistic leadership for the minimization of human ecological ignorance through UBUNTU culture. In what way? Becoming a reference artist in directing the resources of works sold for social transformation through ethically structured projects to reduce social inequality and generate better opportunities for all involved.
REPRESENTATION AROUND THE WORLD
FIRST STEPS
We believe there is much to come. Om Shanti.