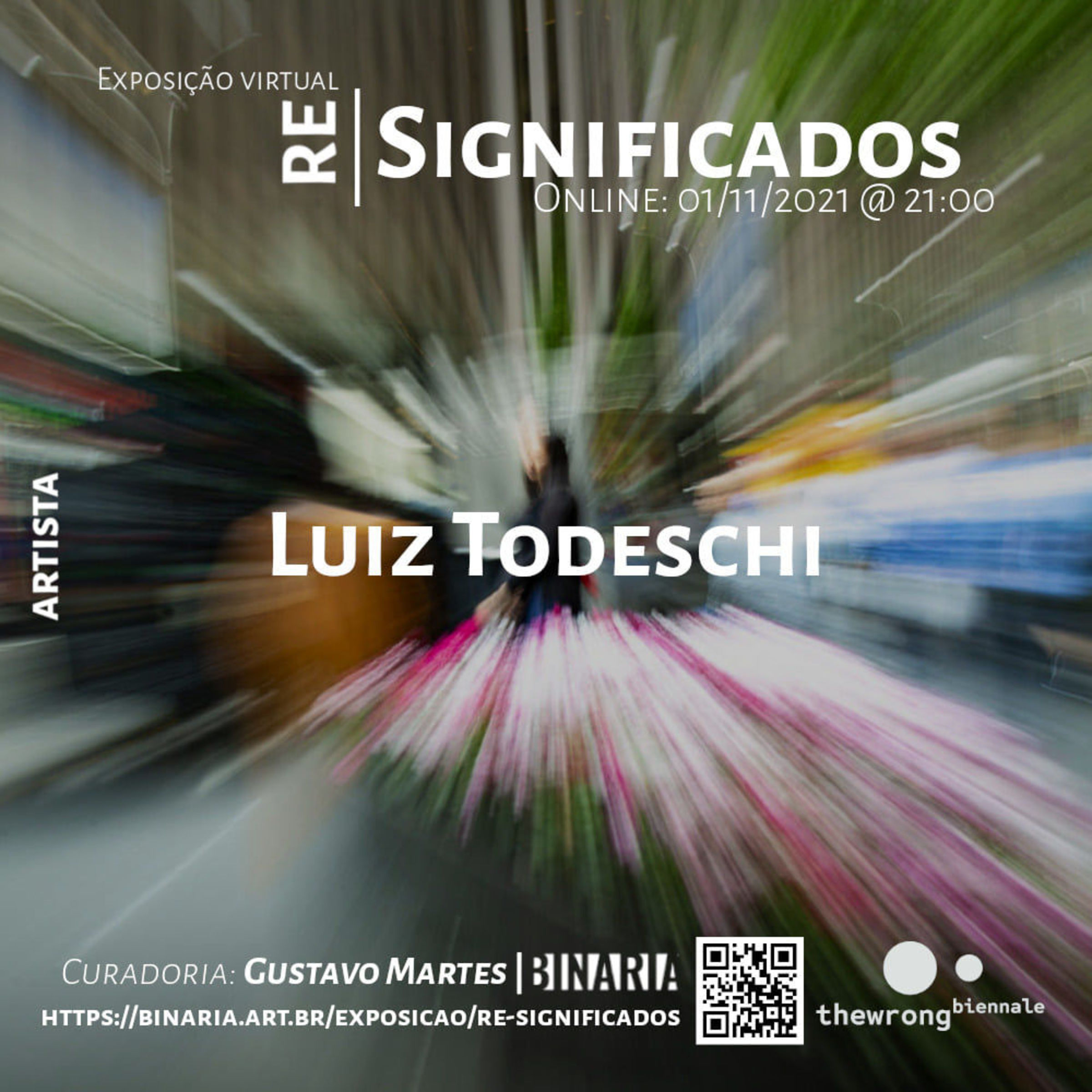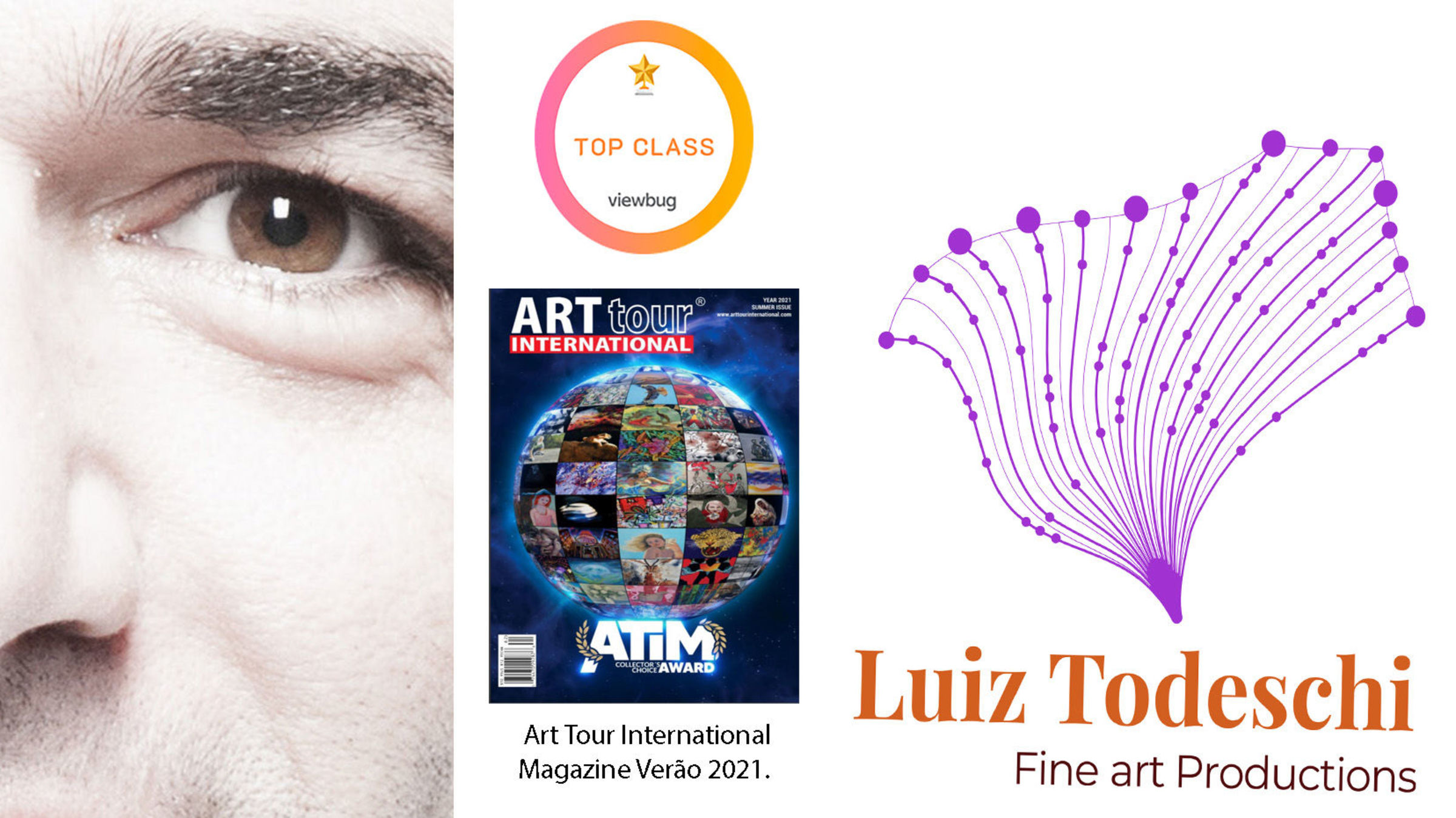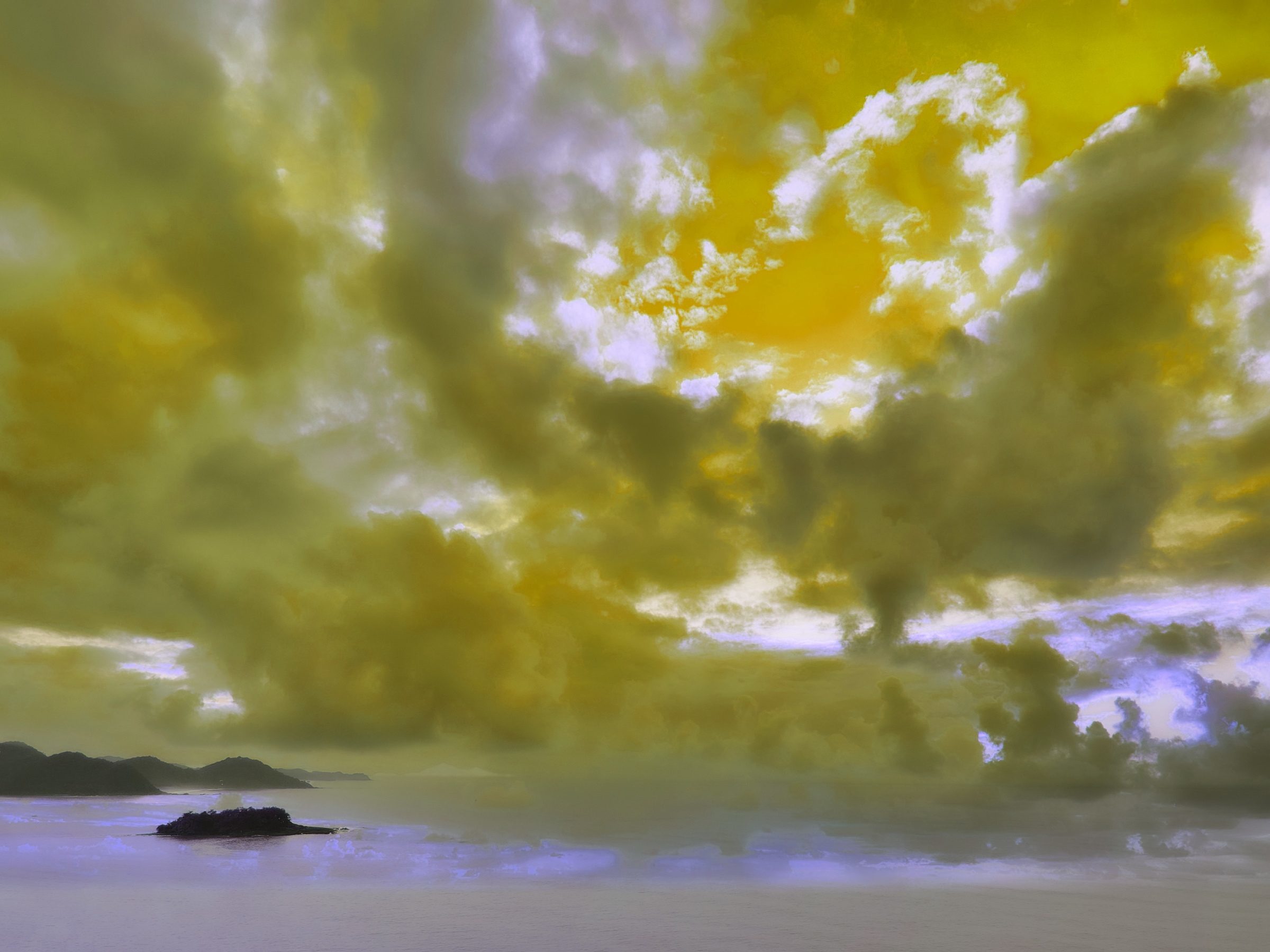 QG
Balneário Camboriú SC Brasil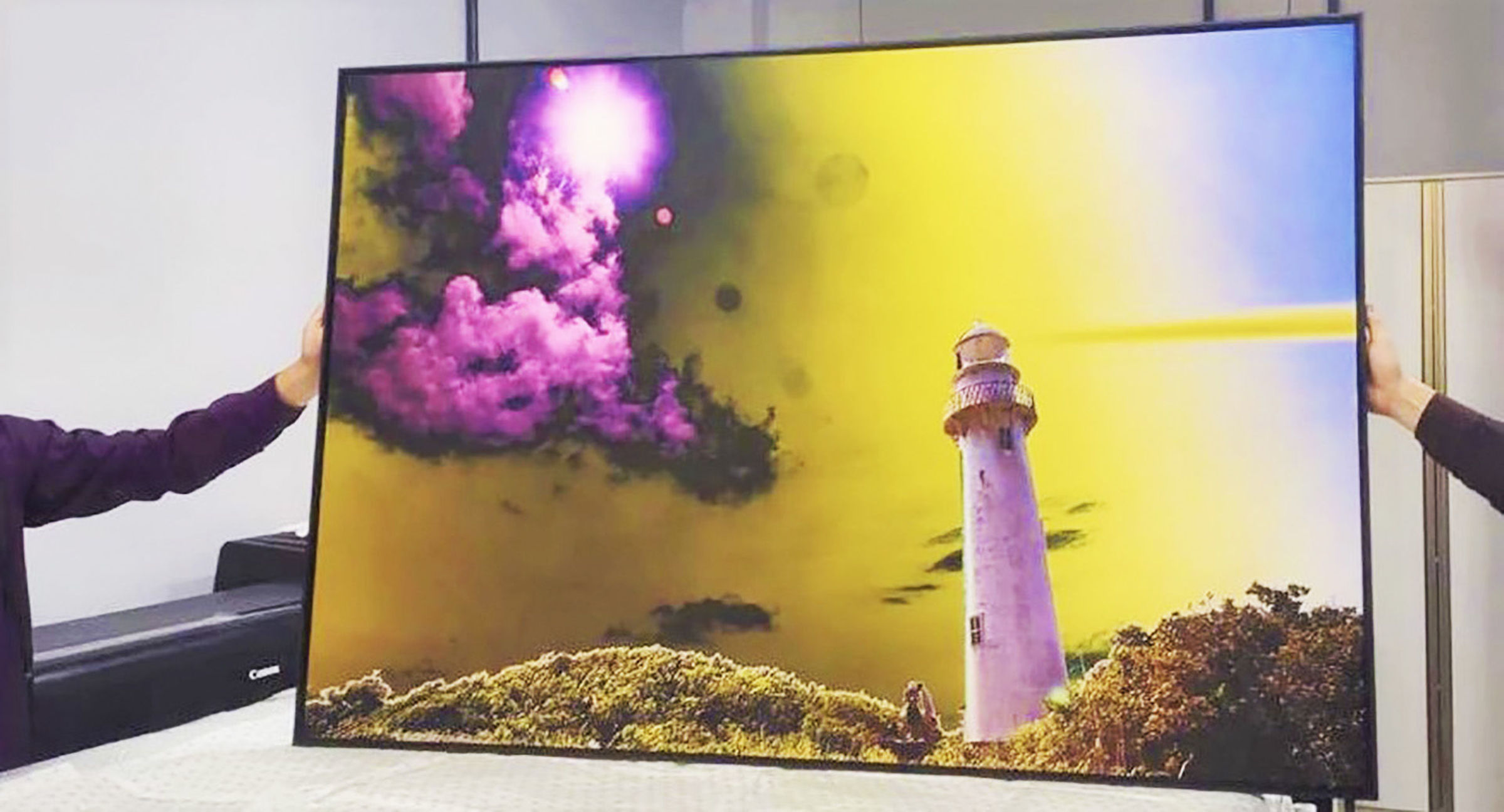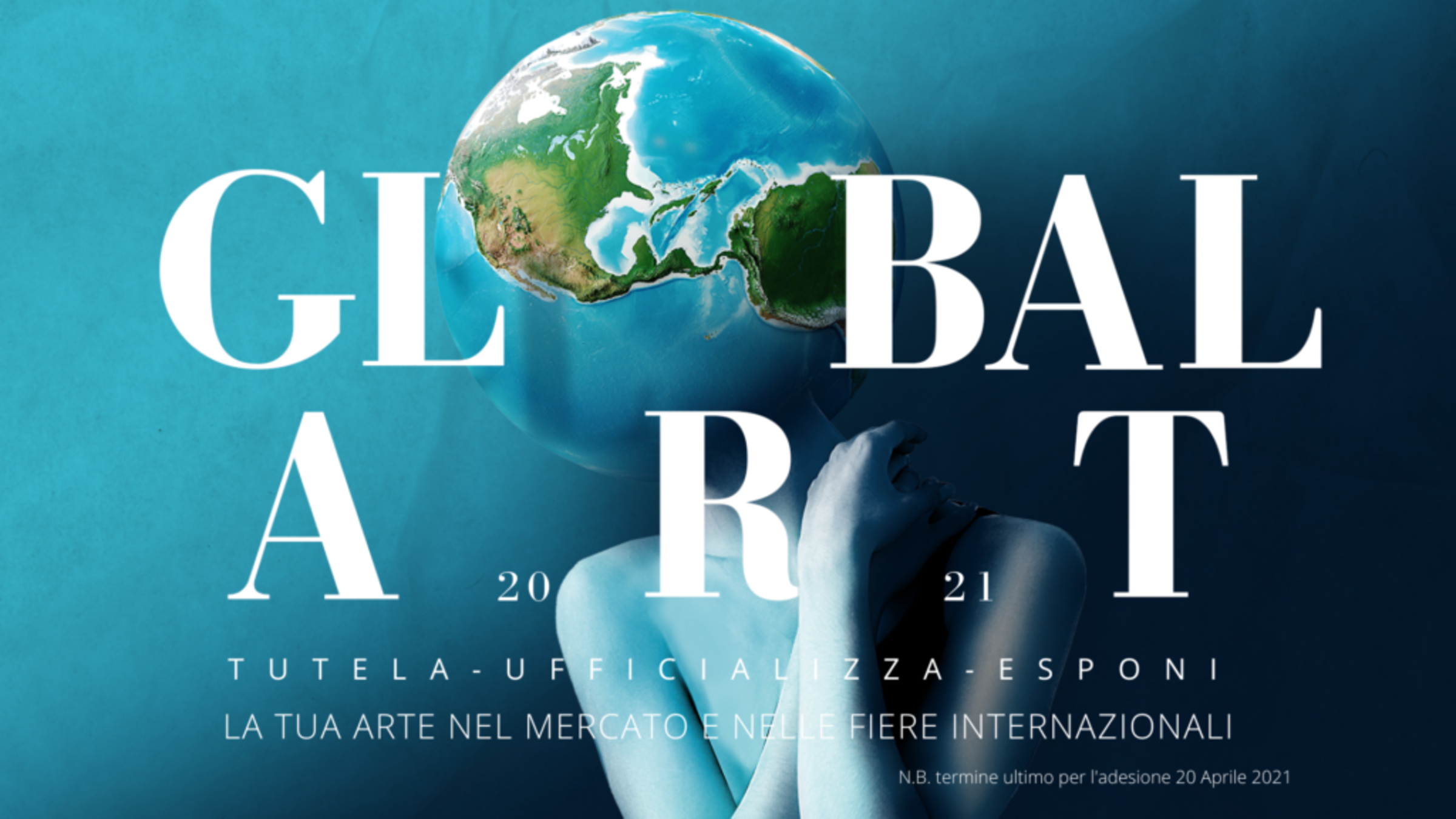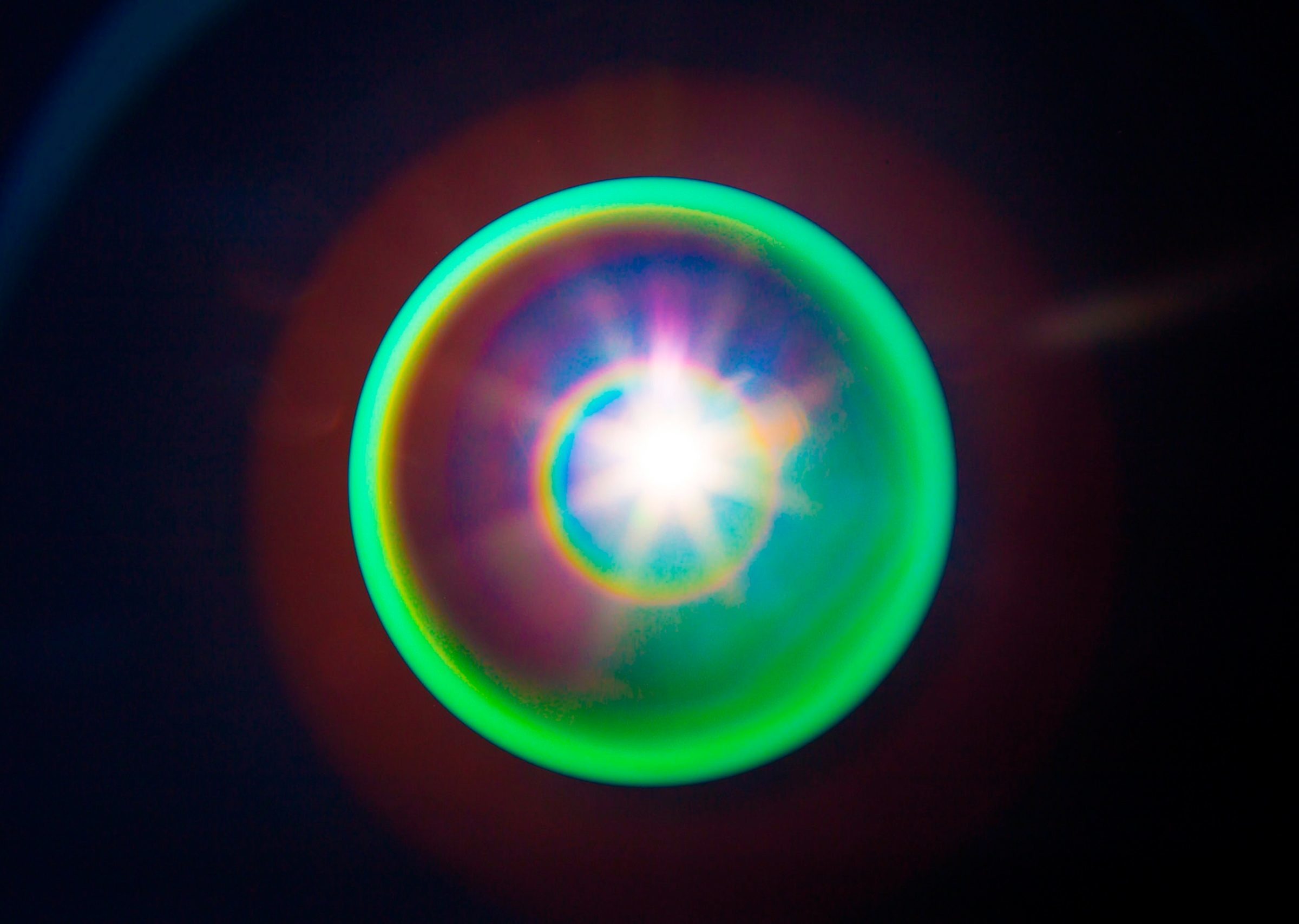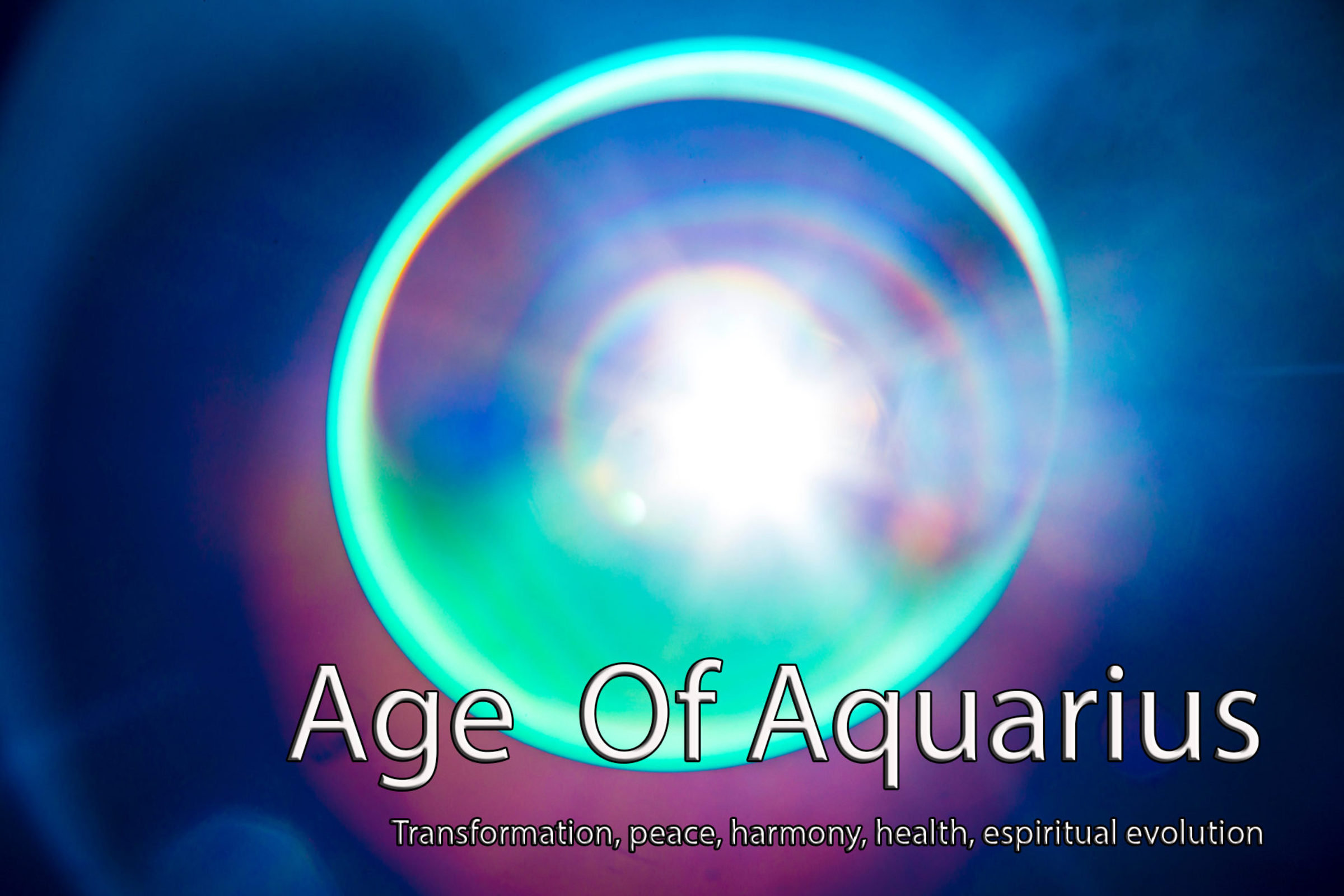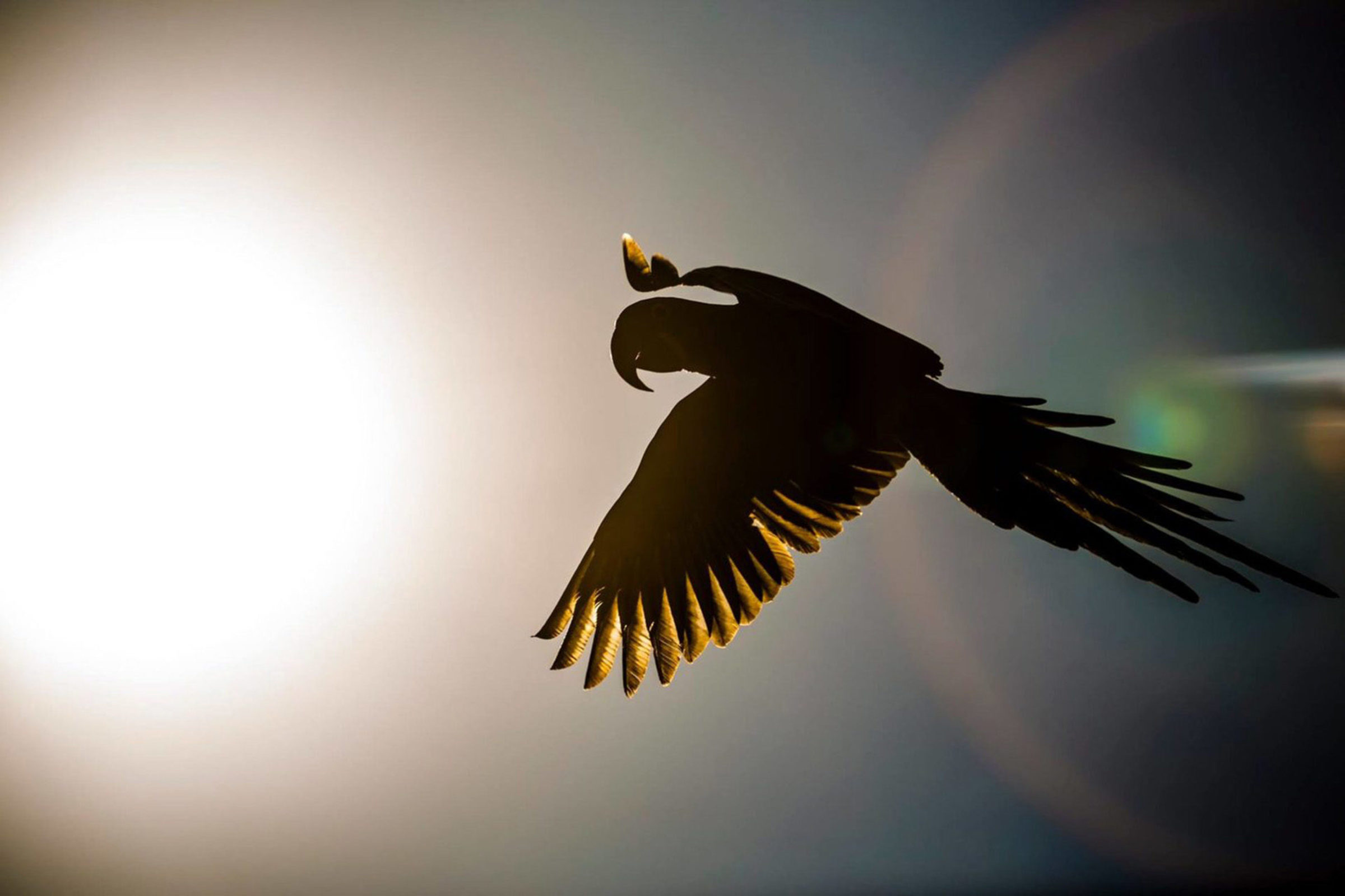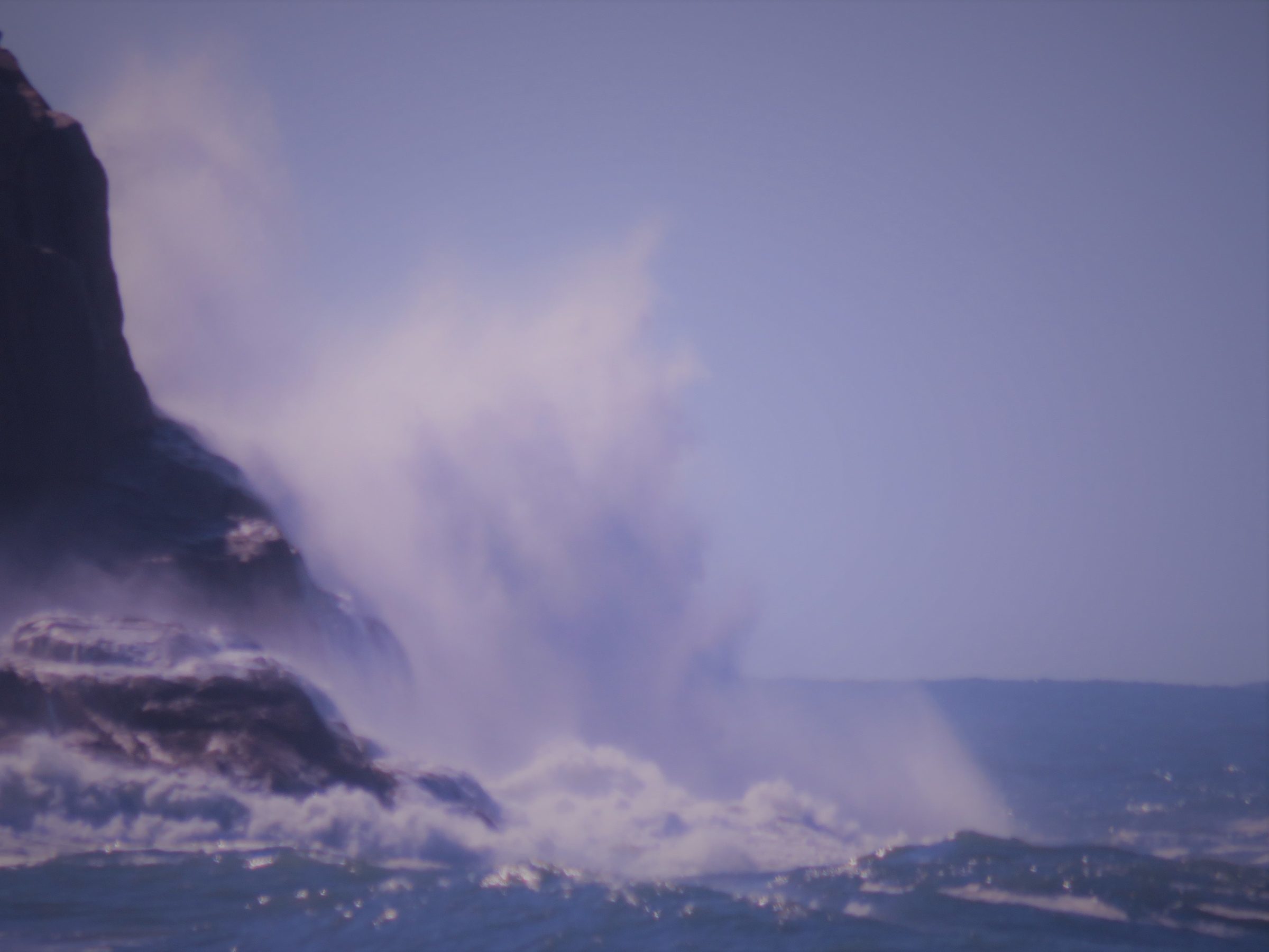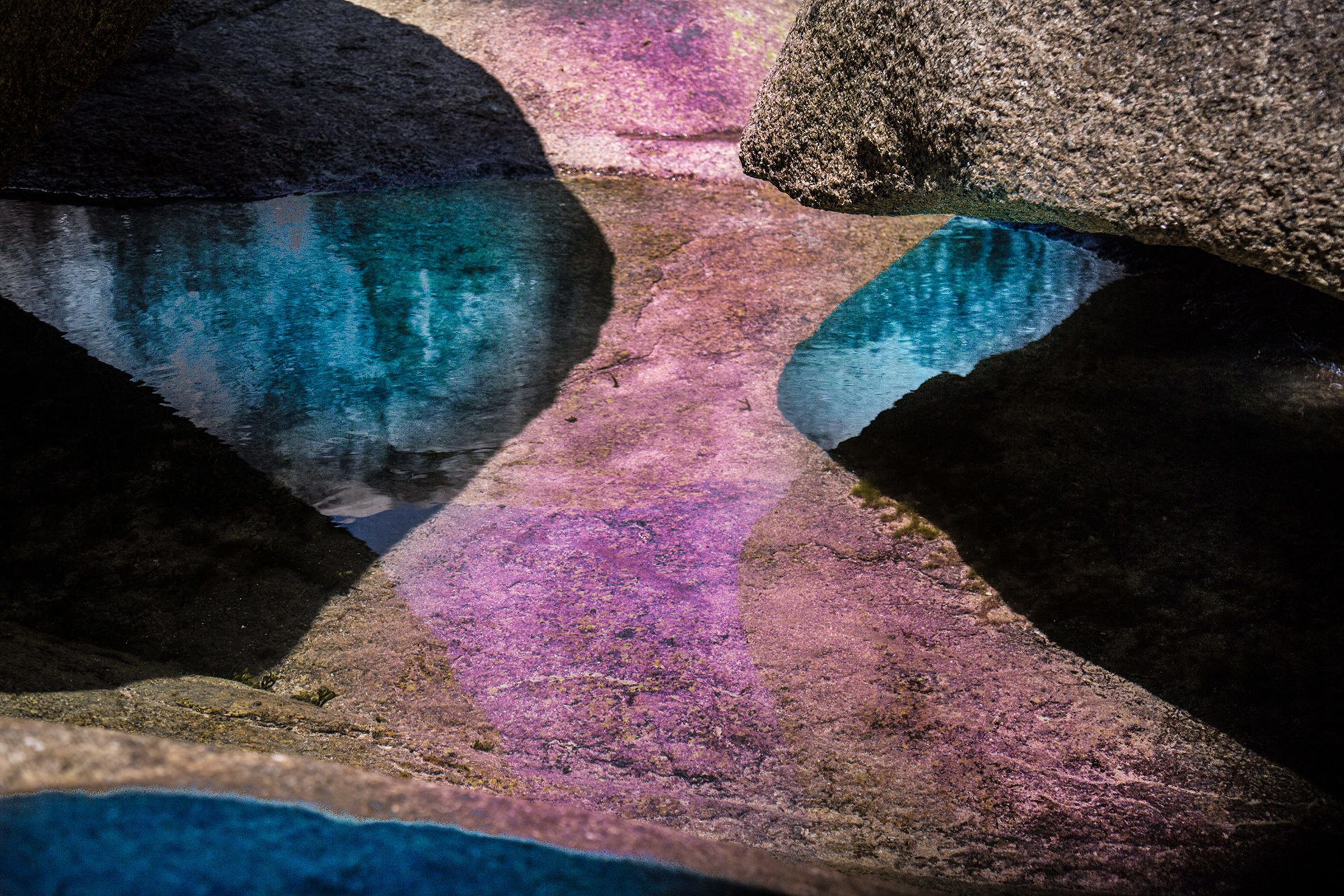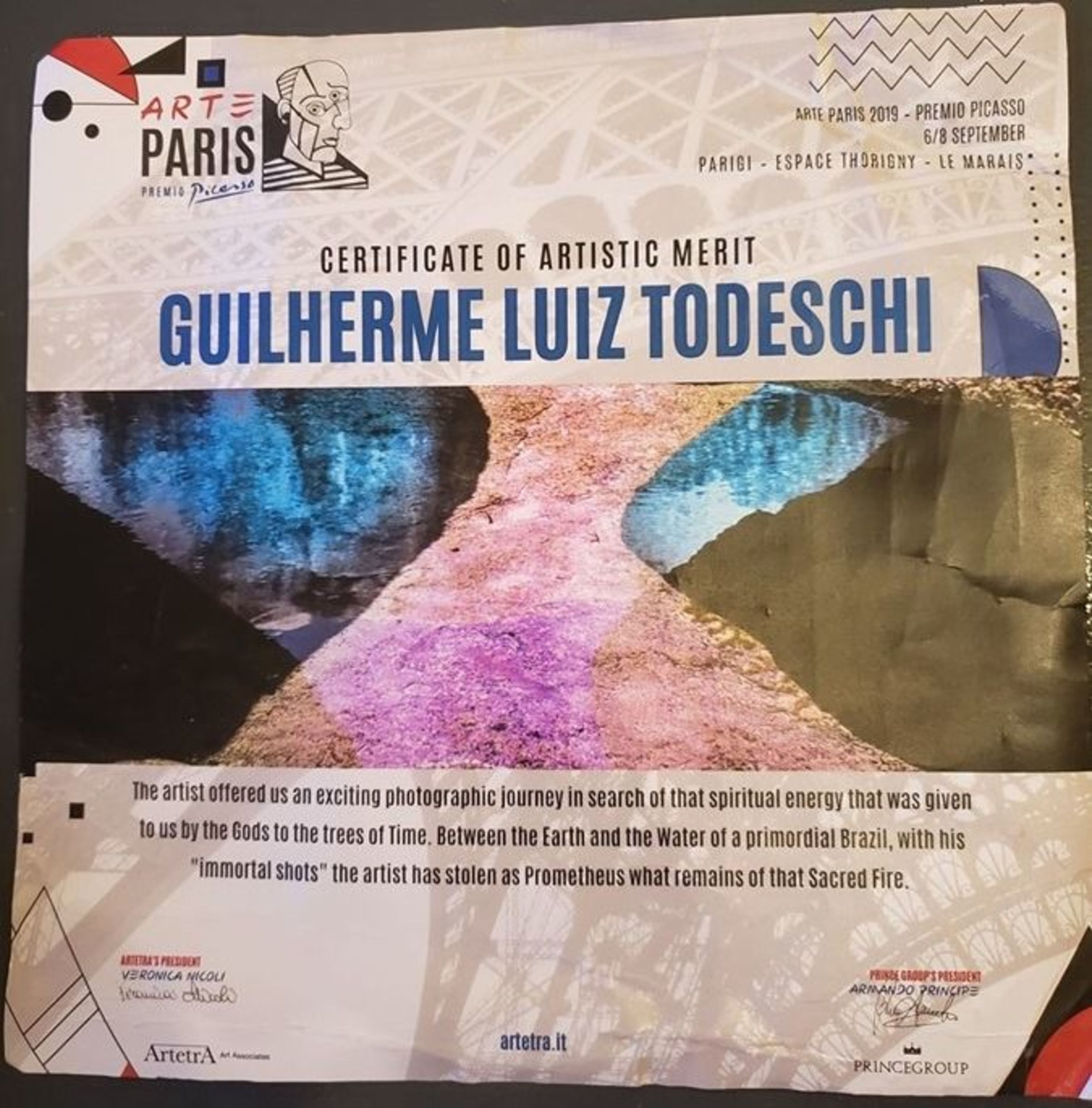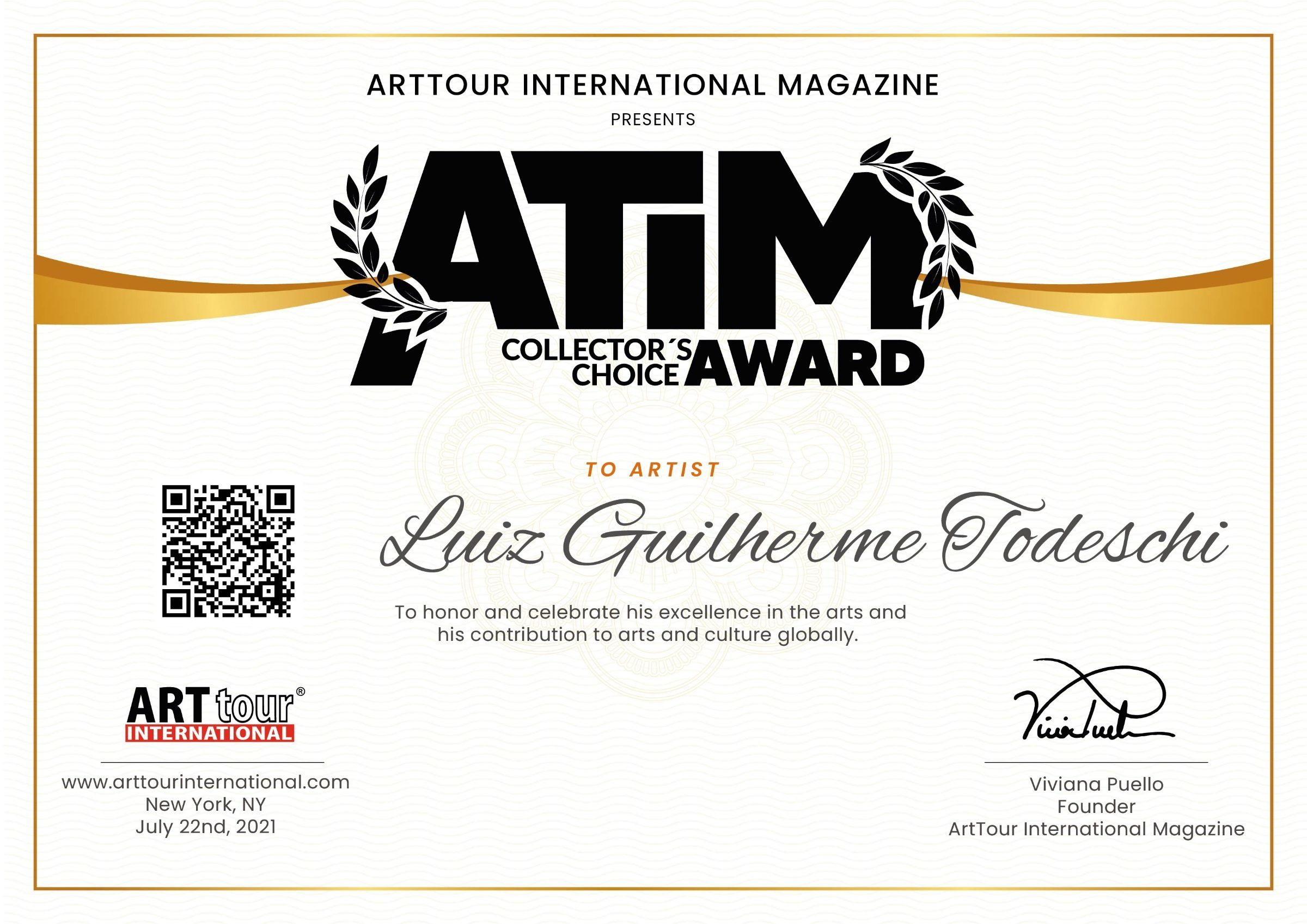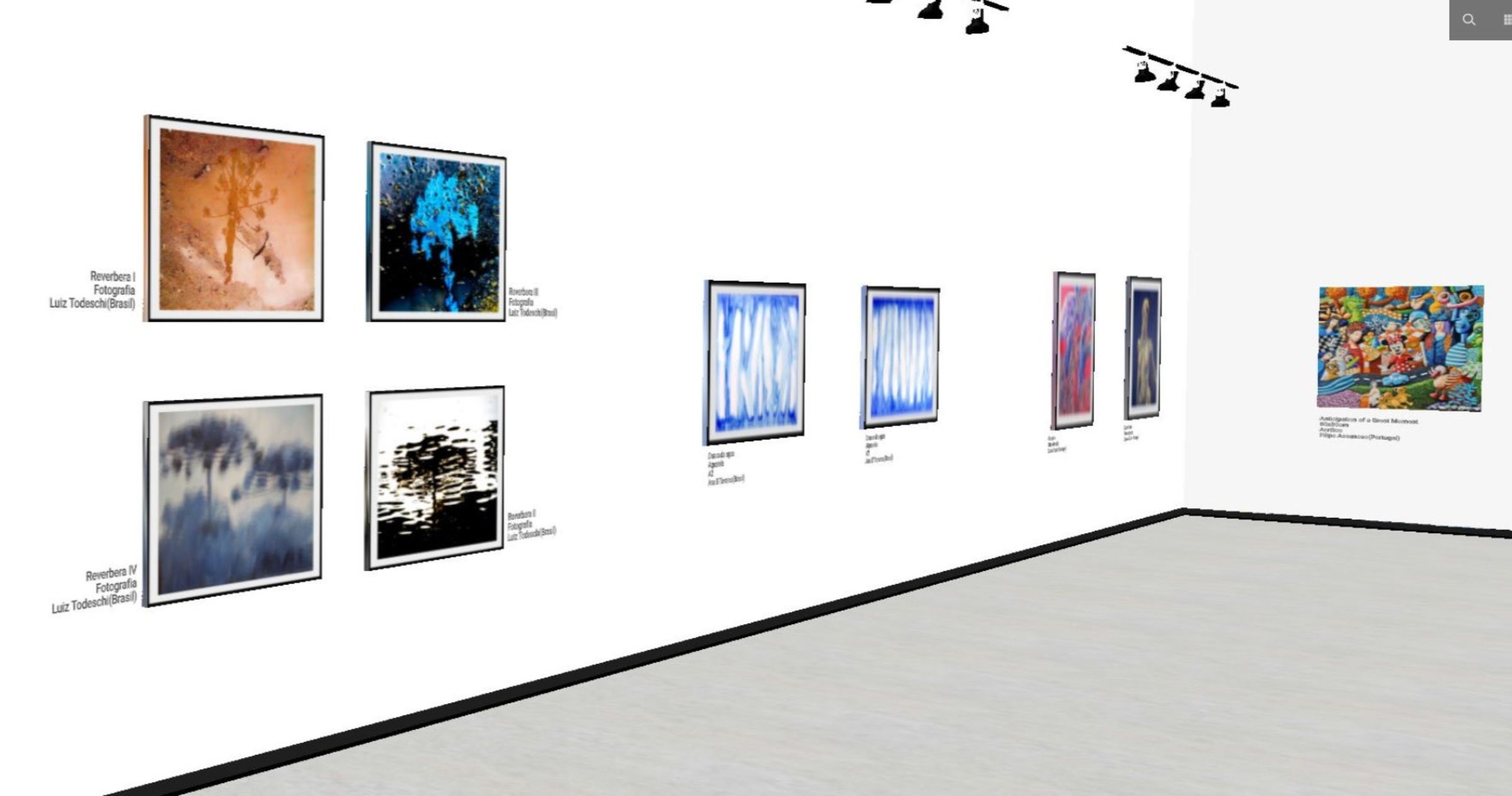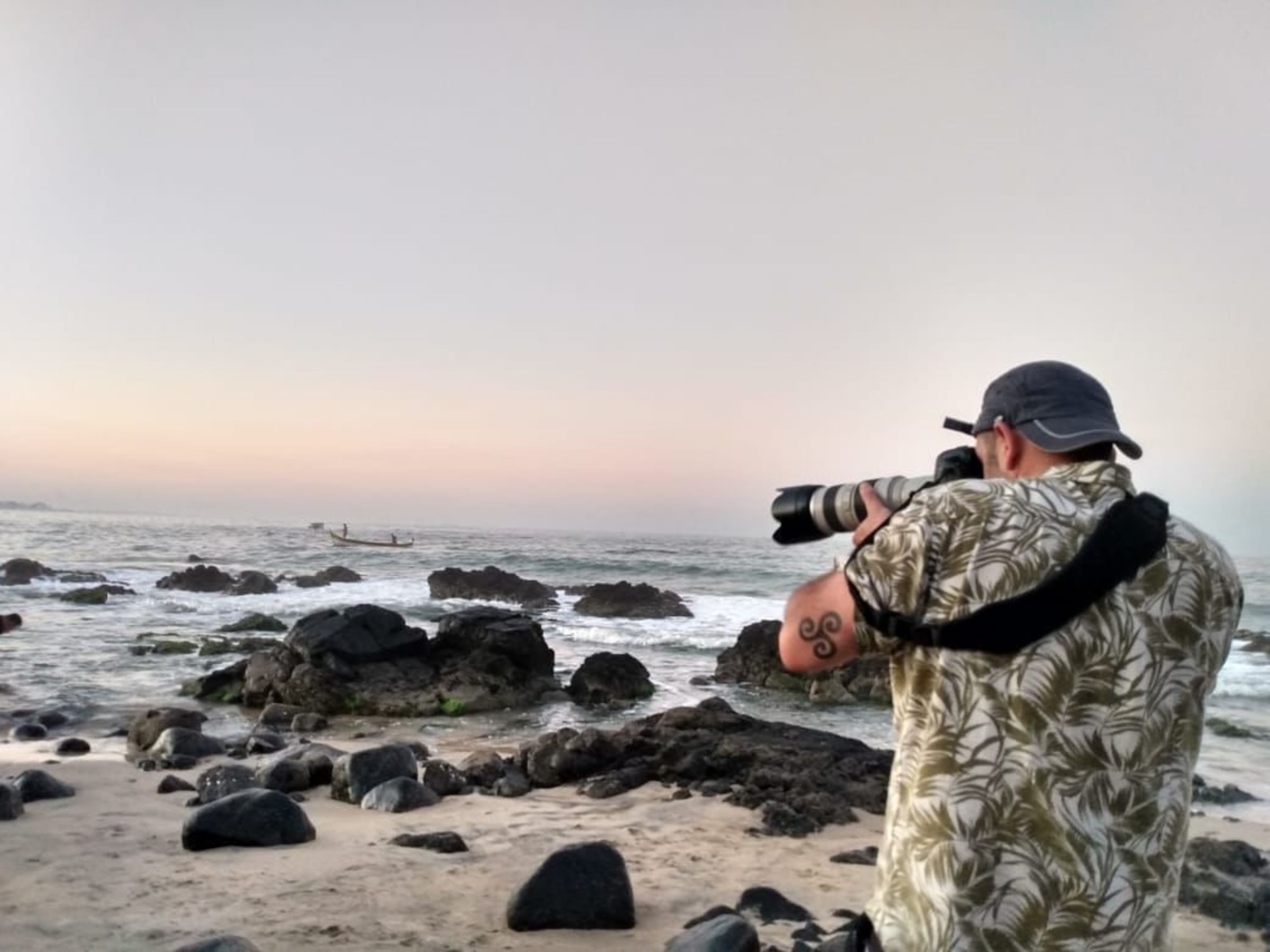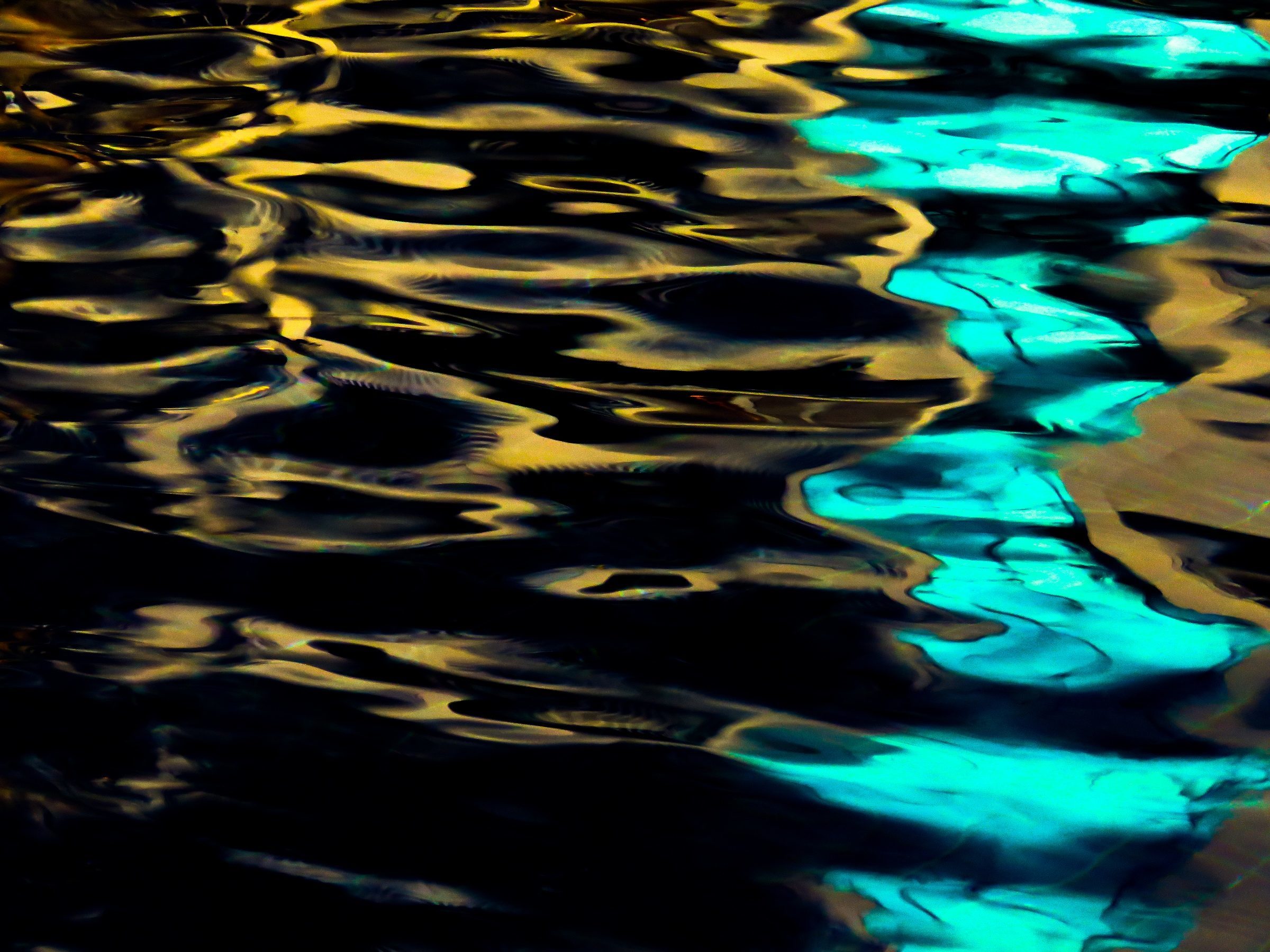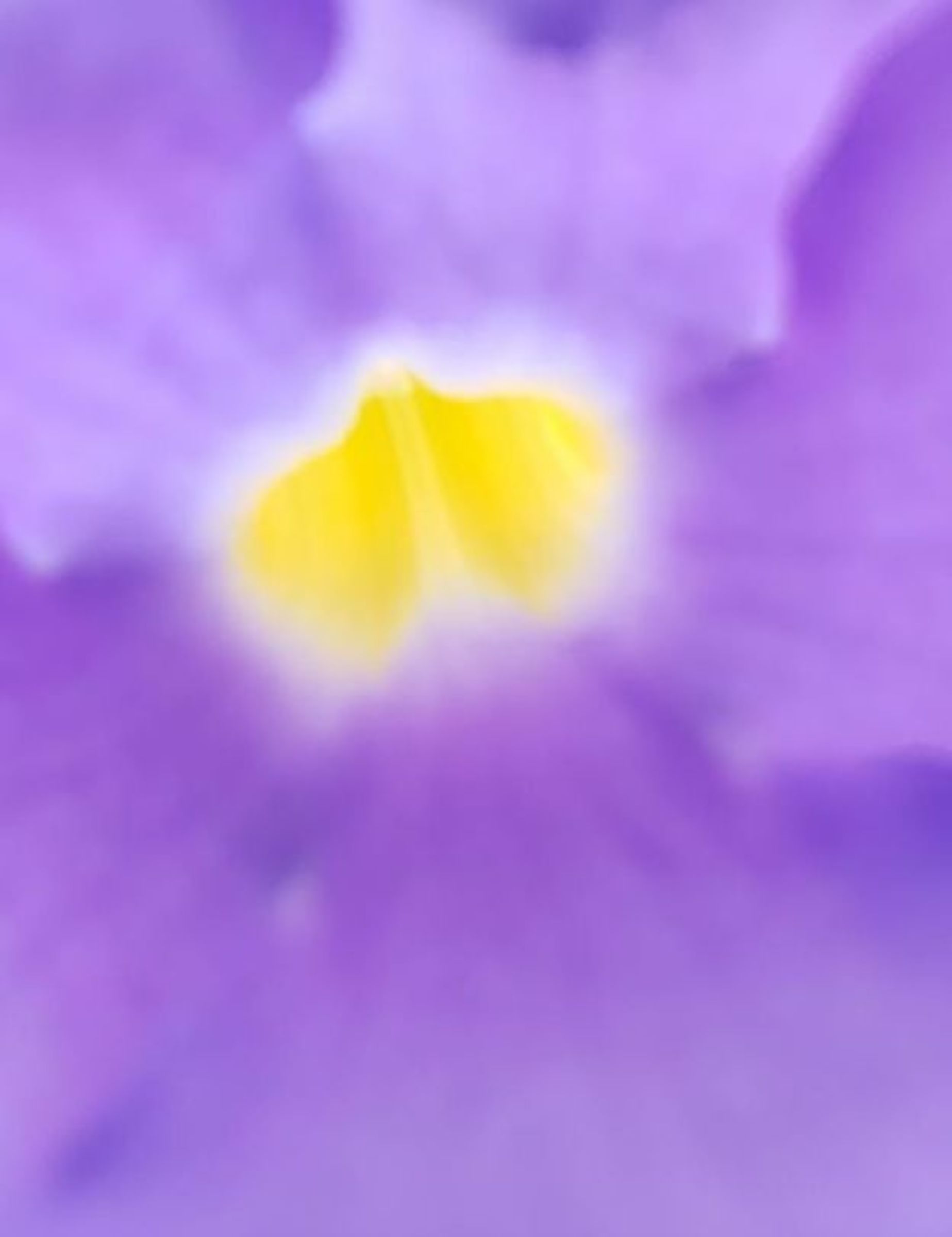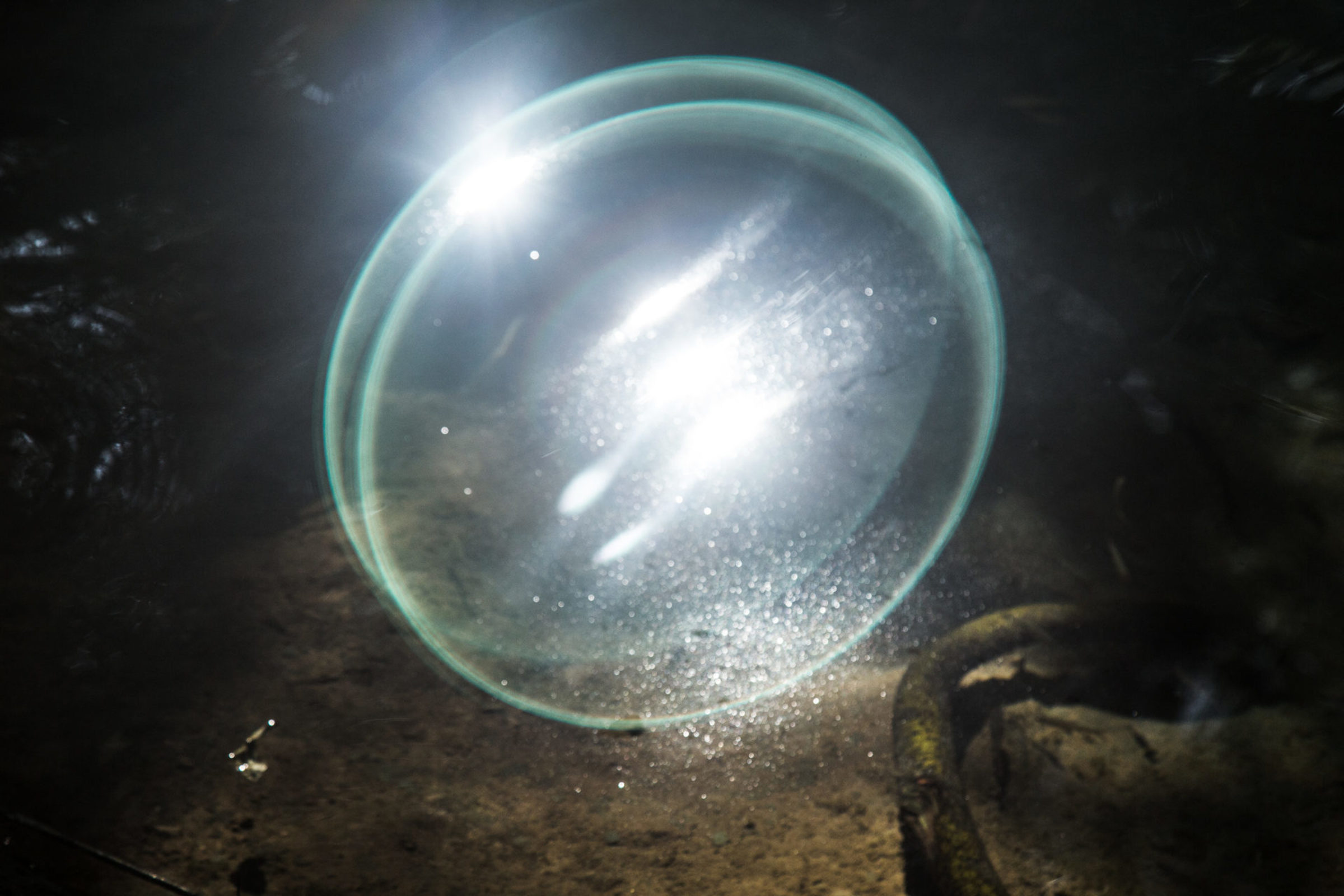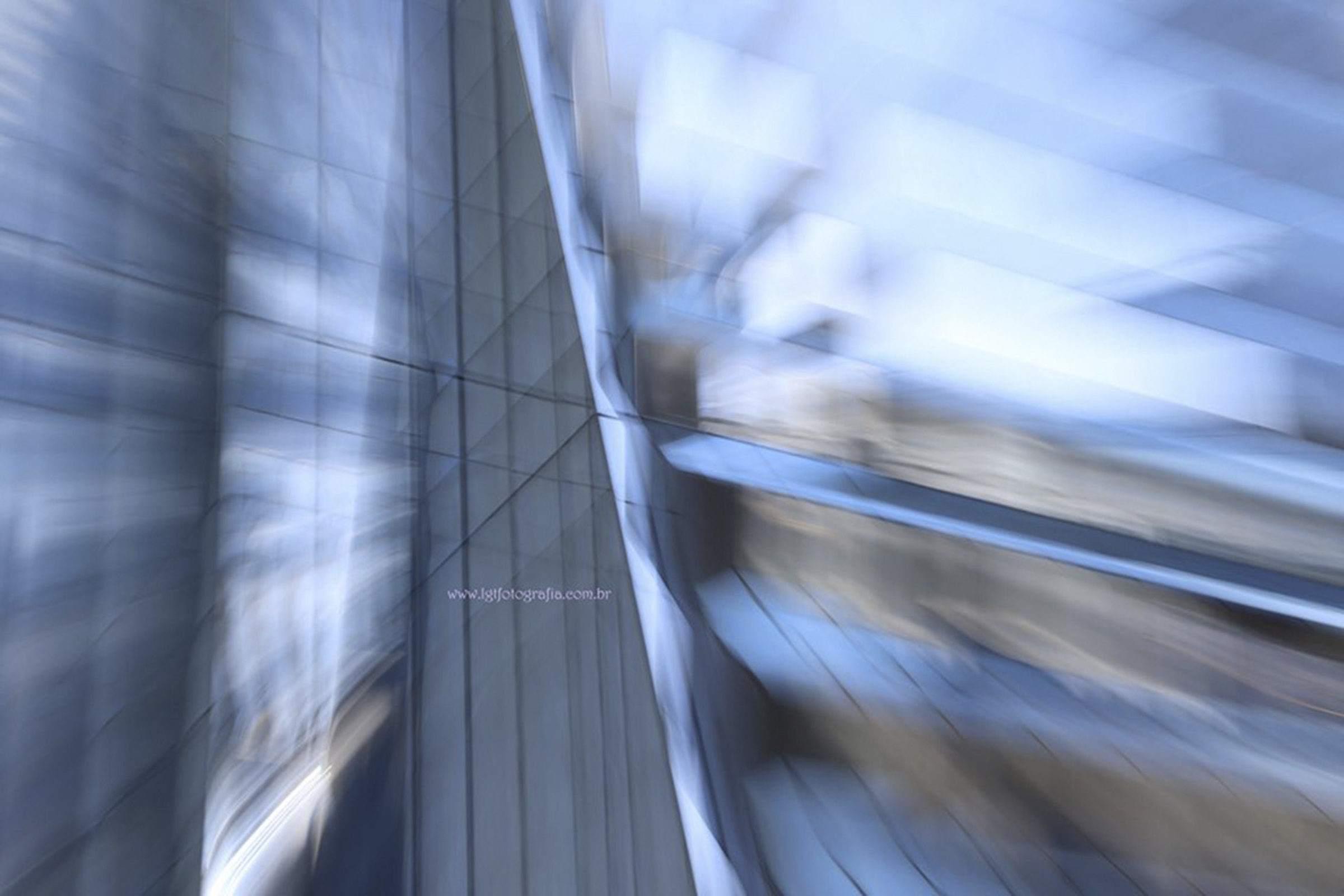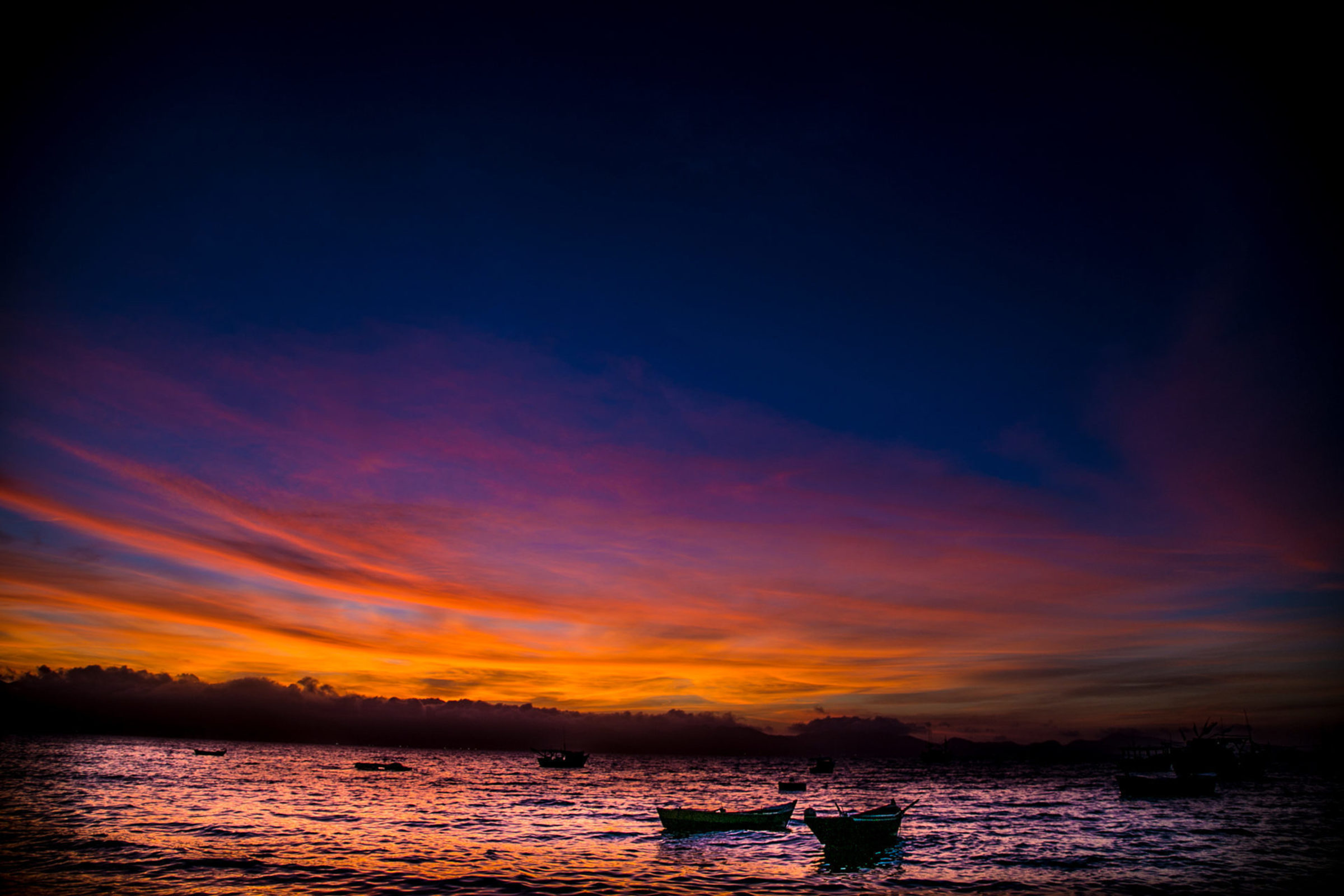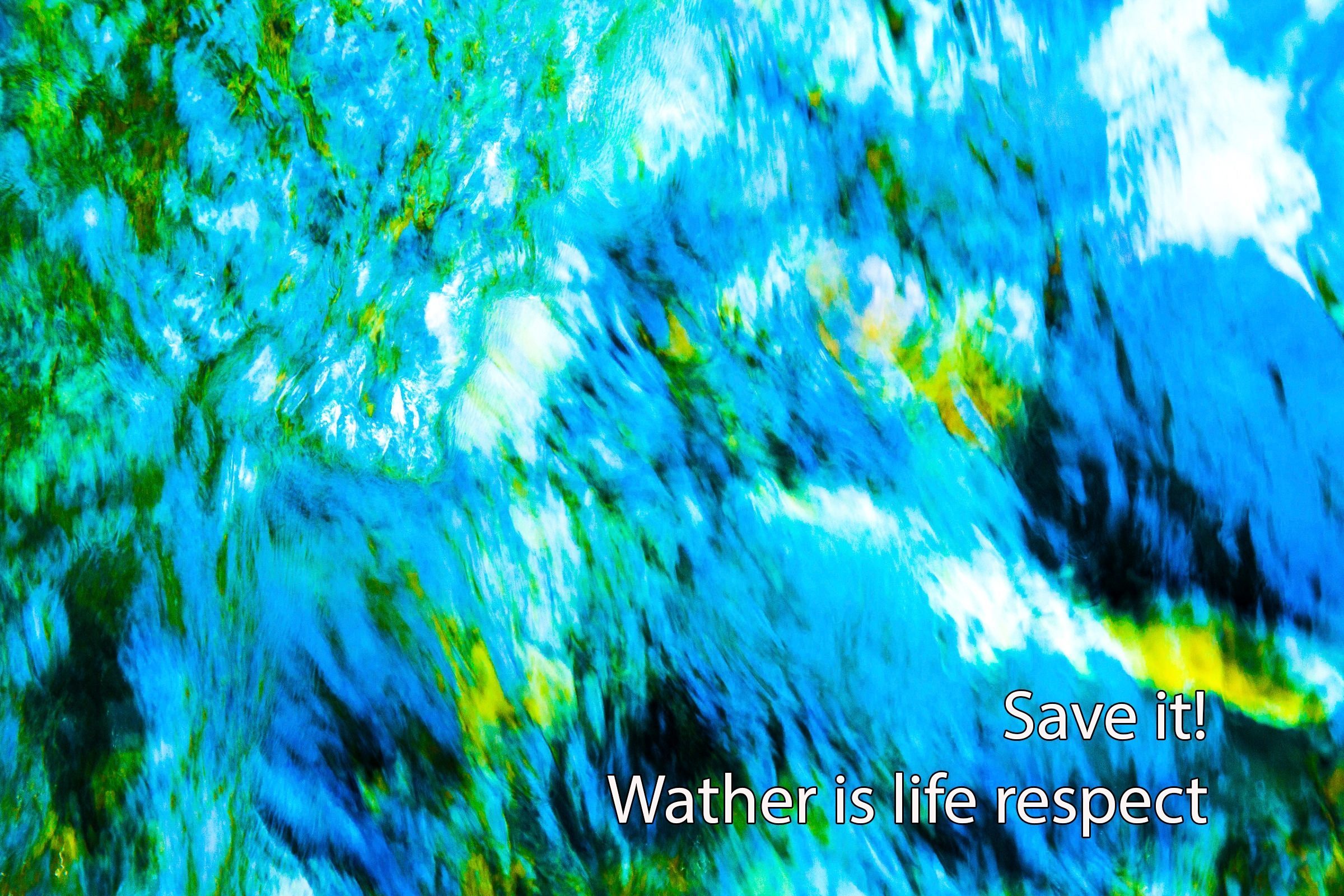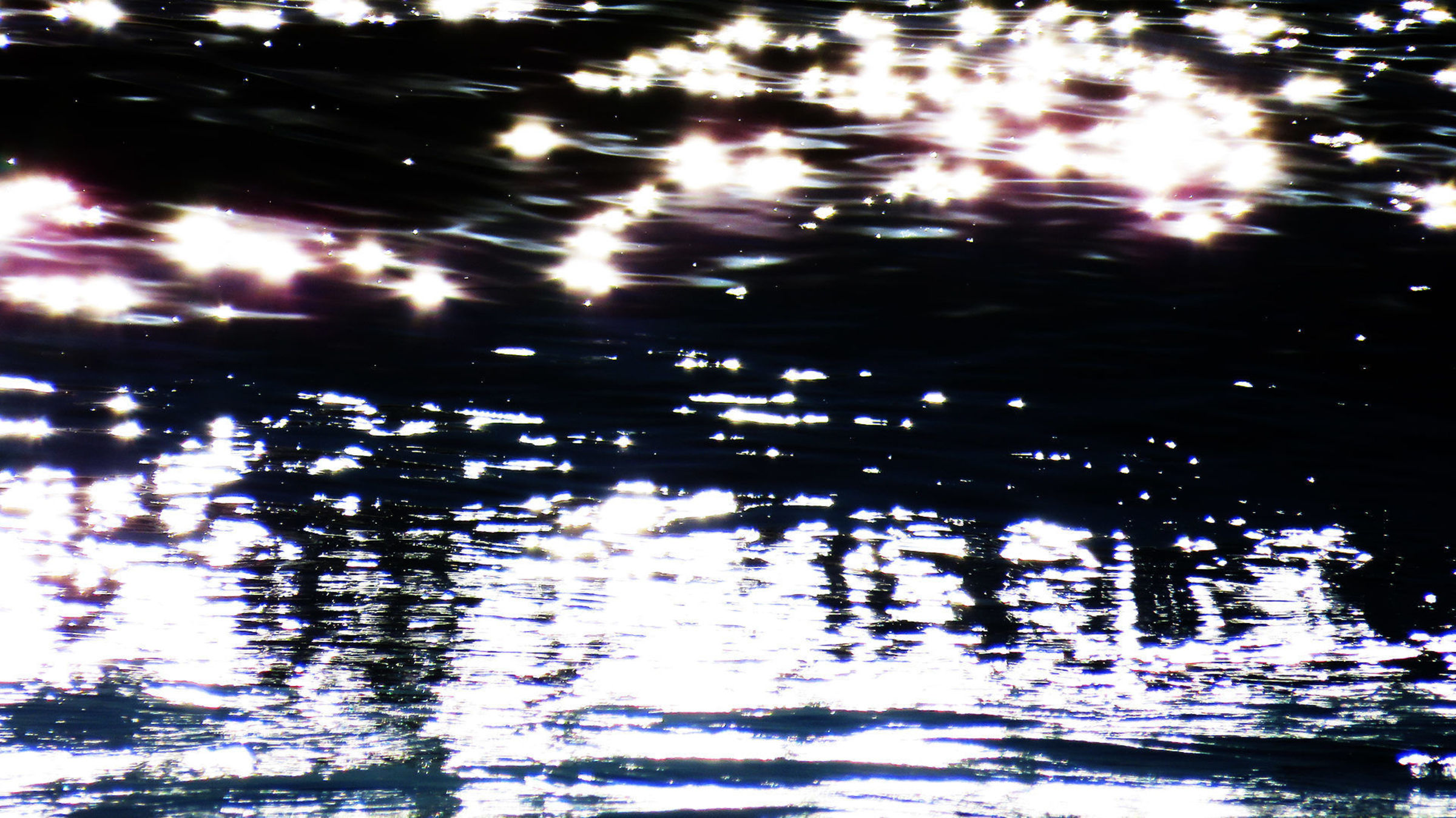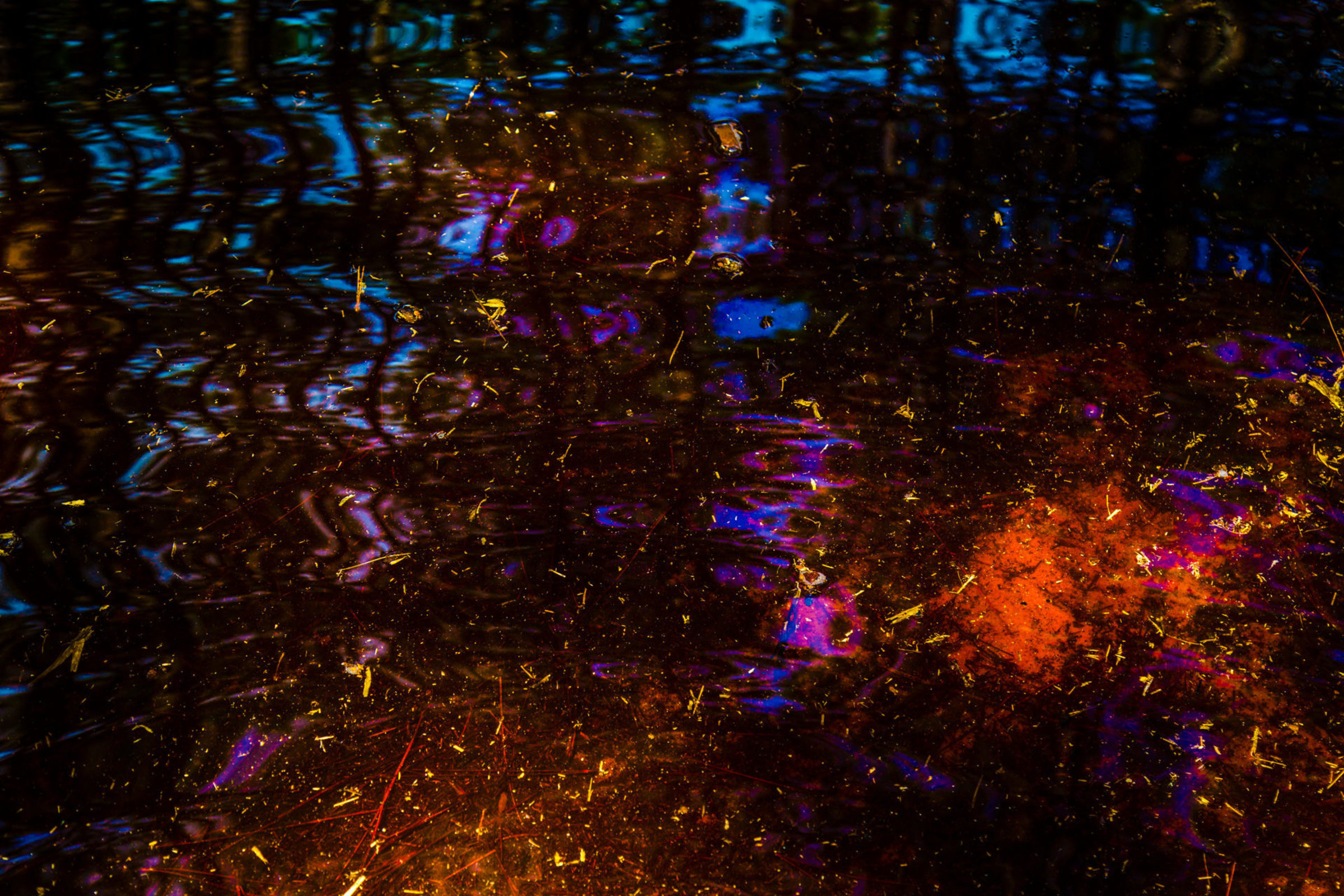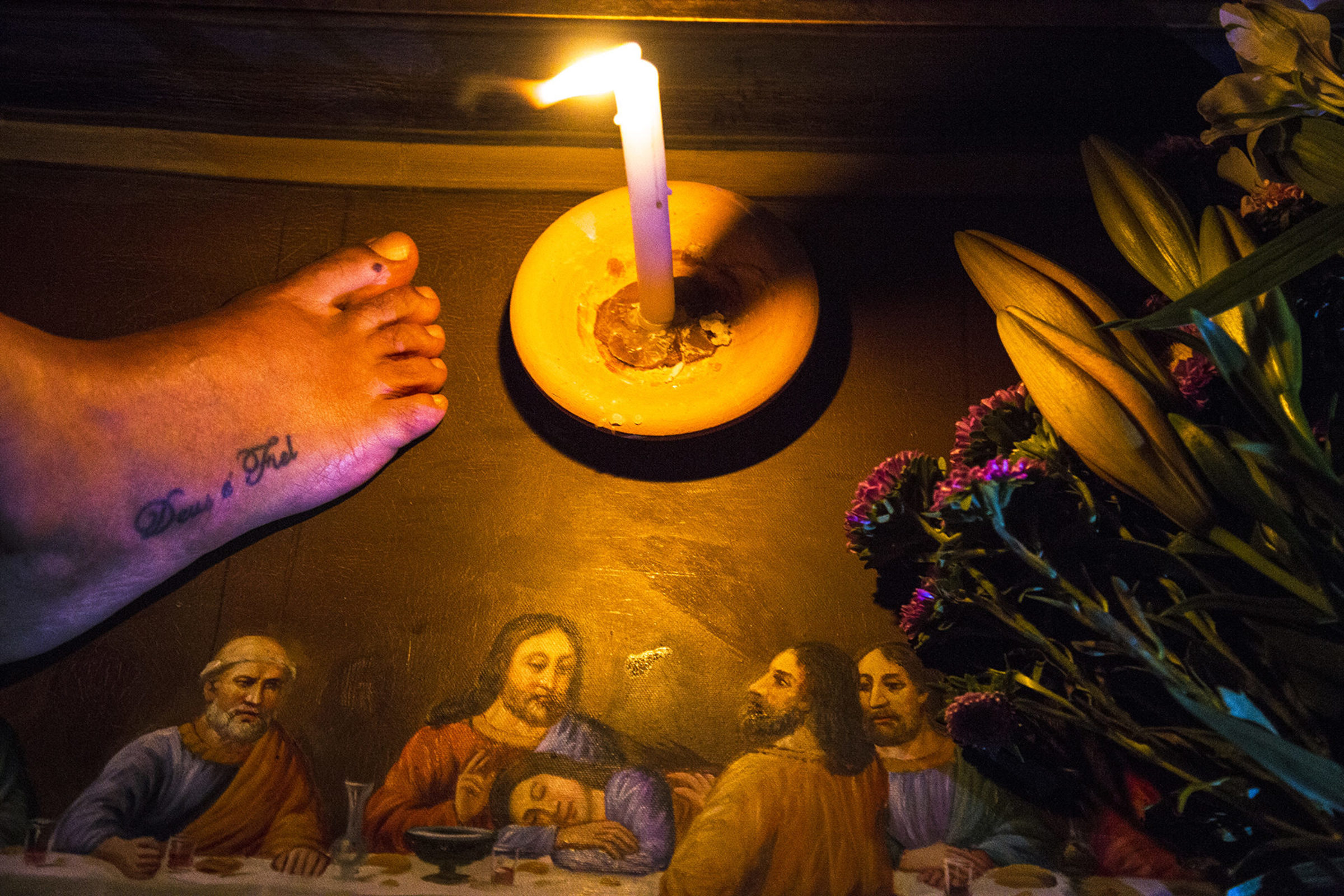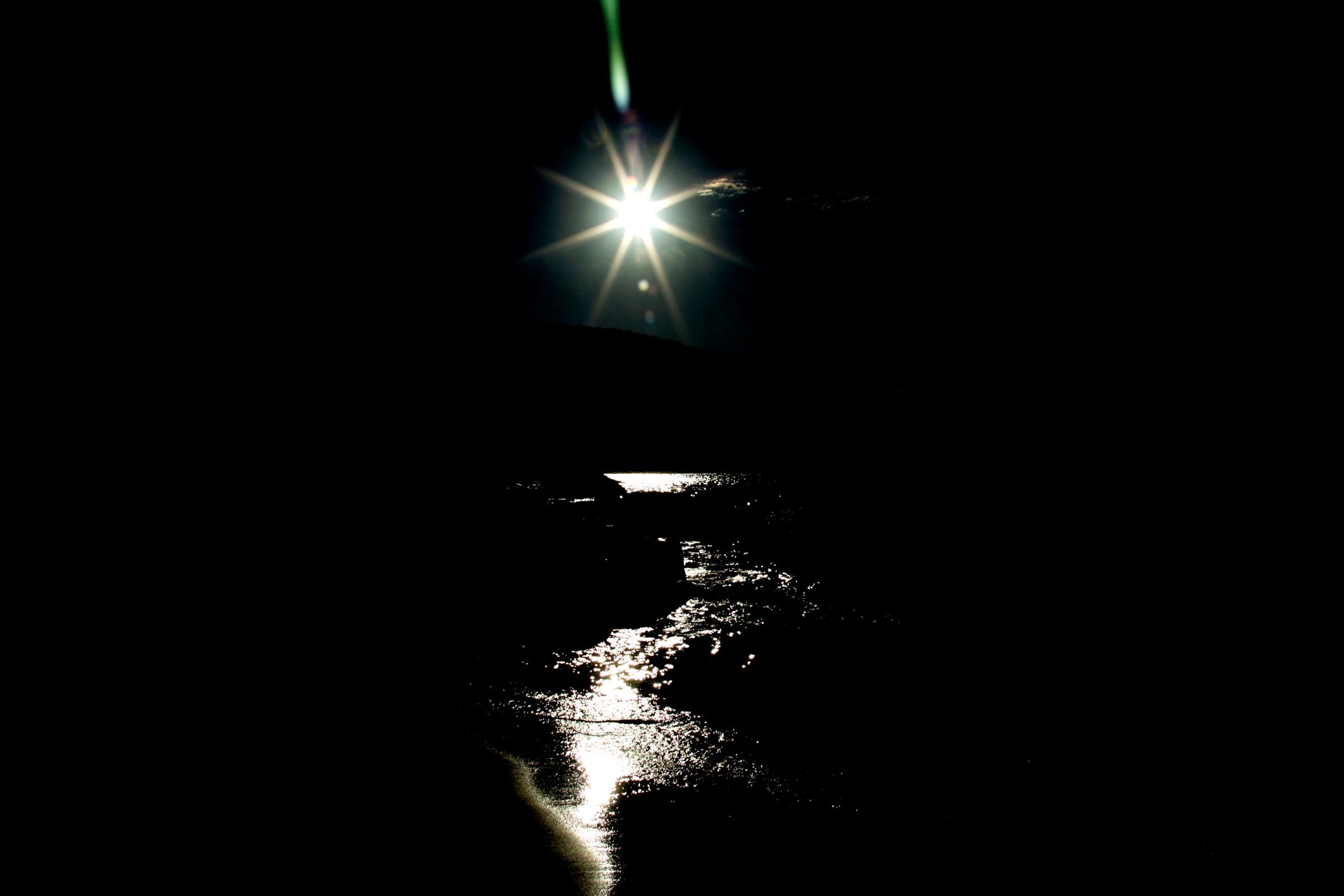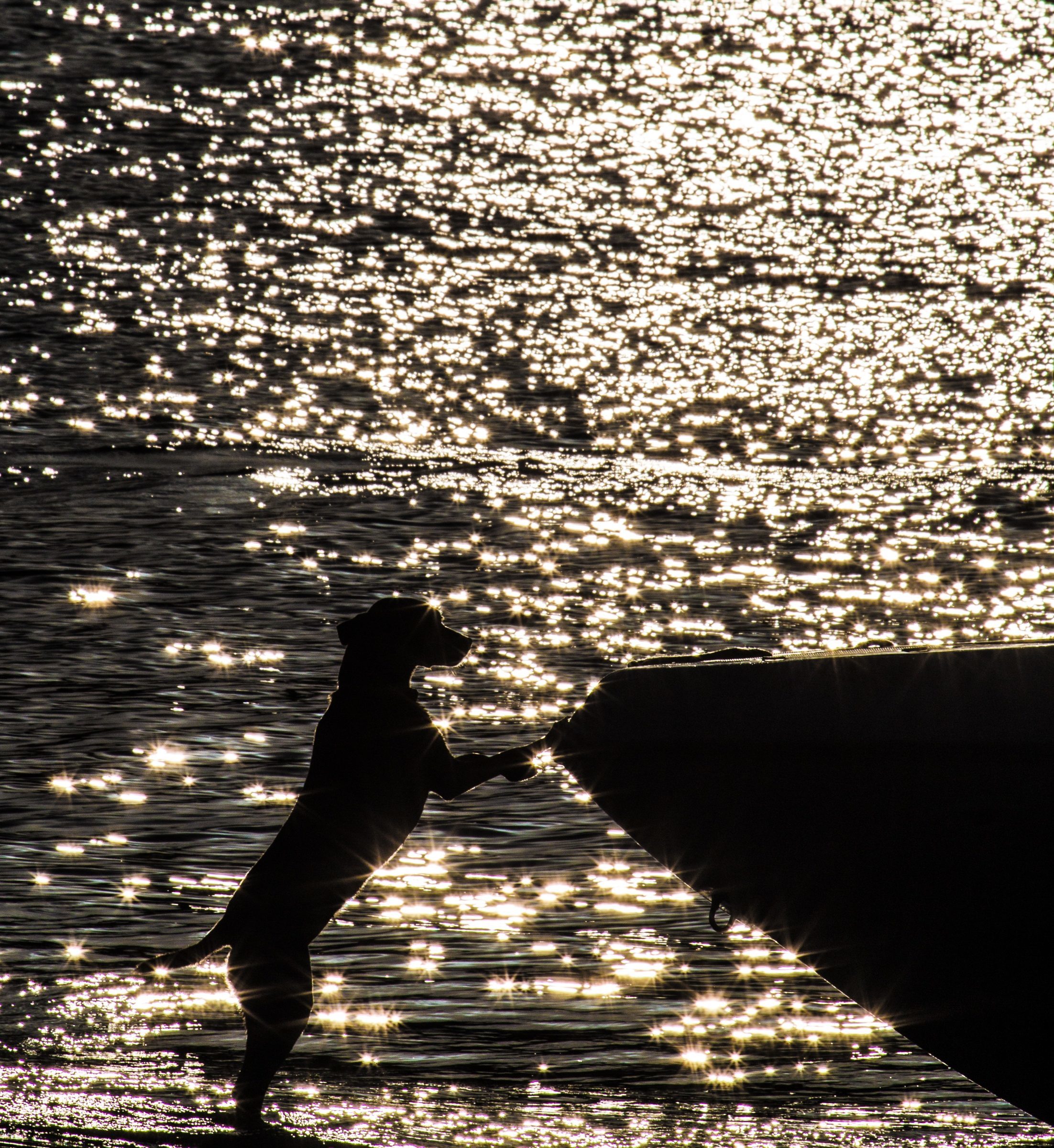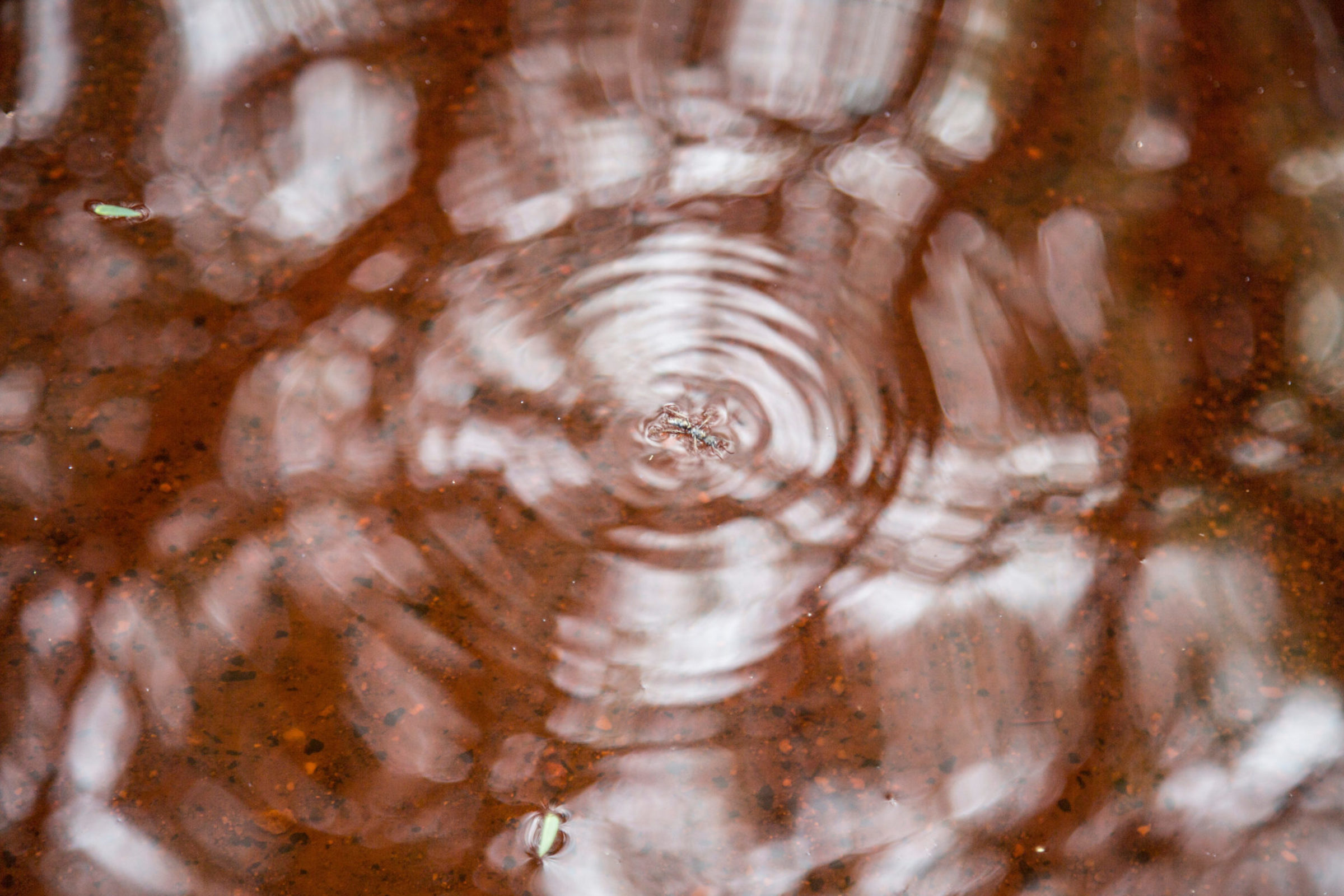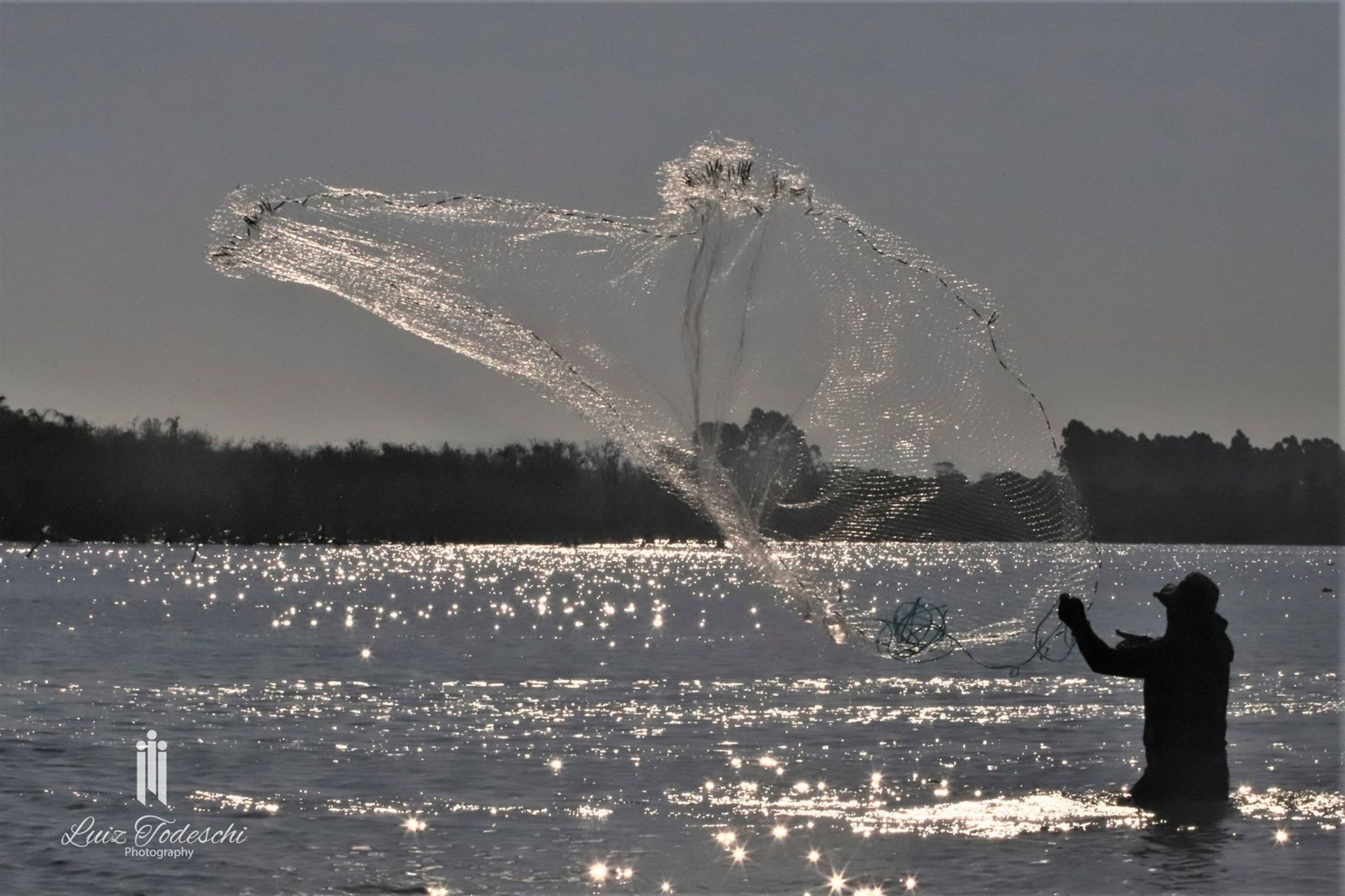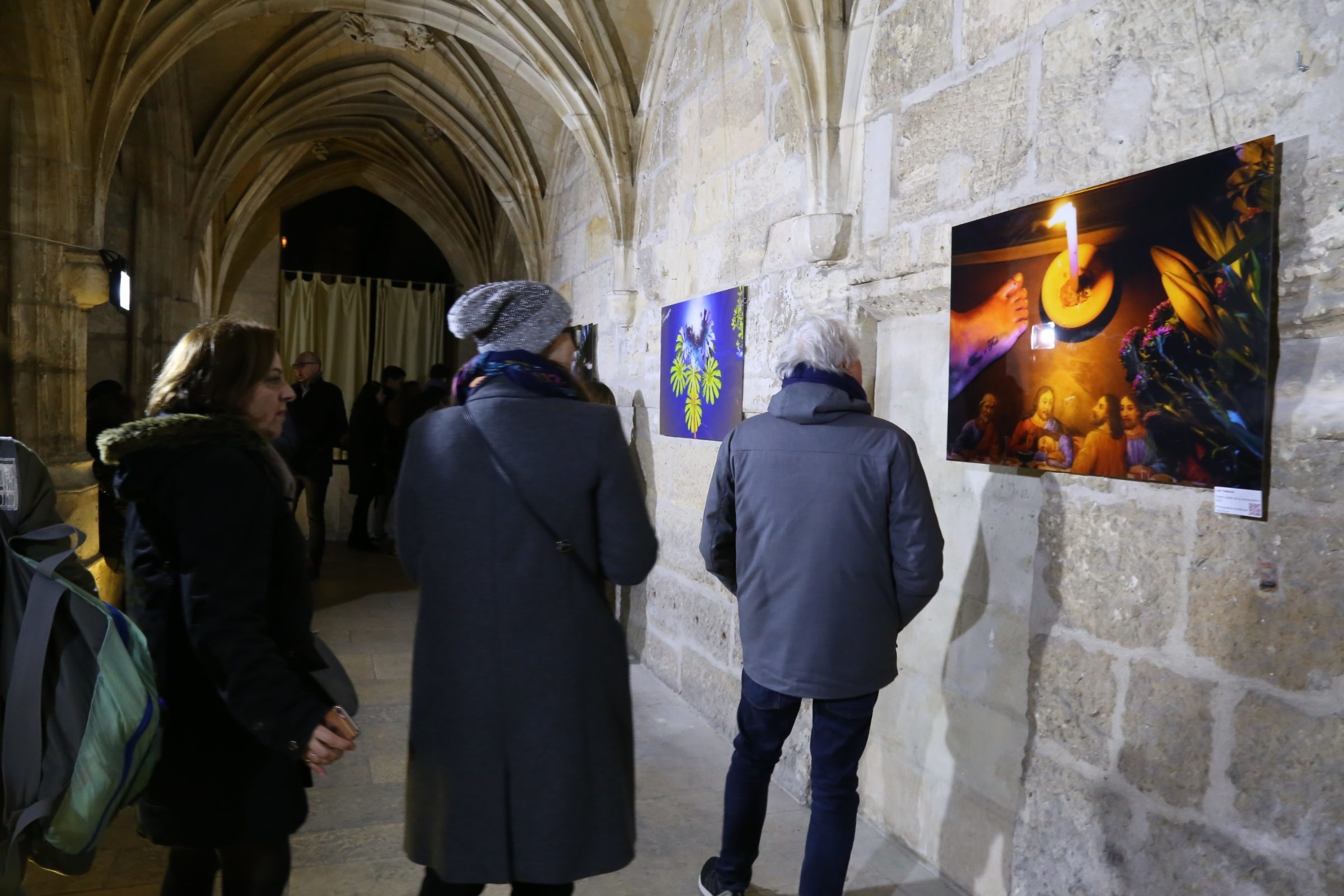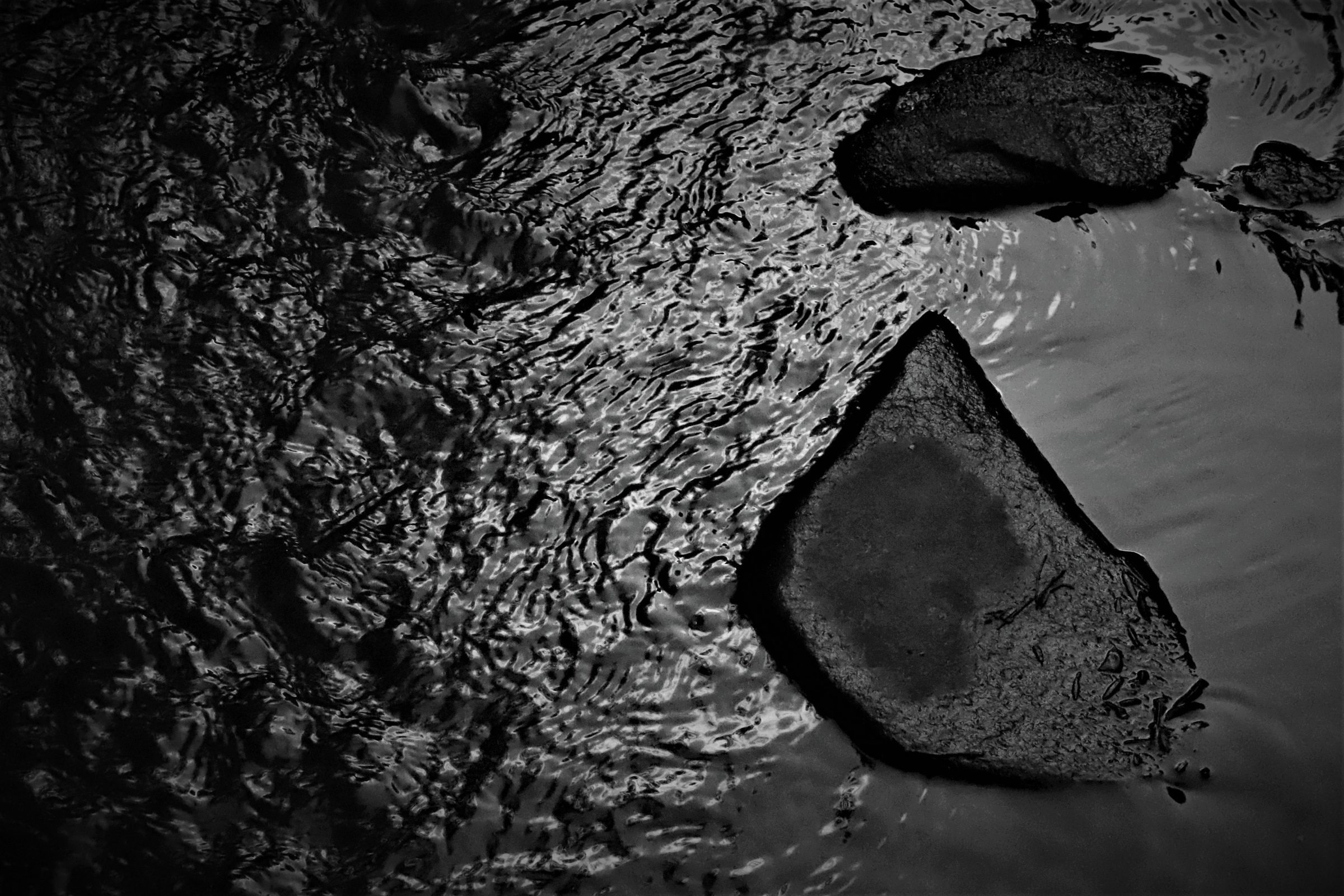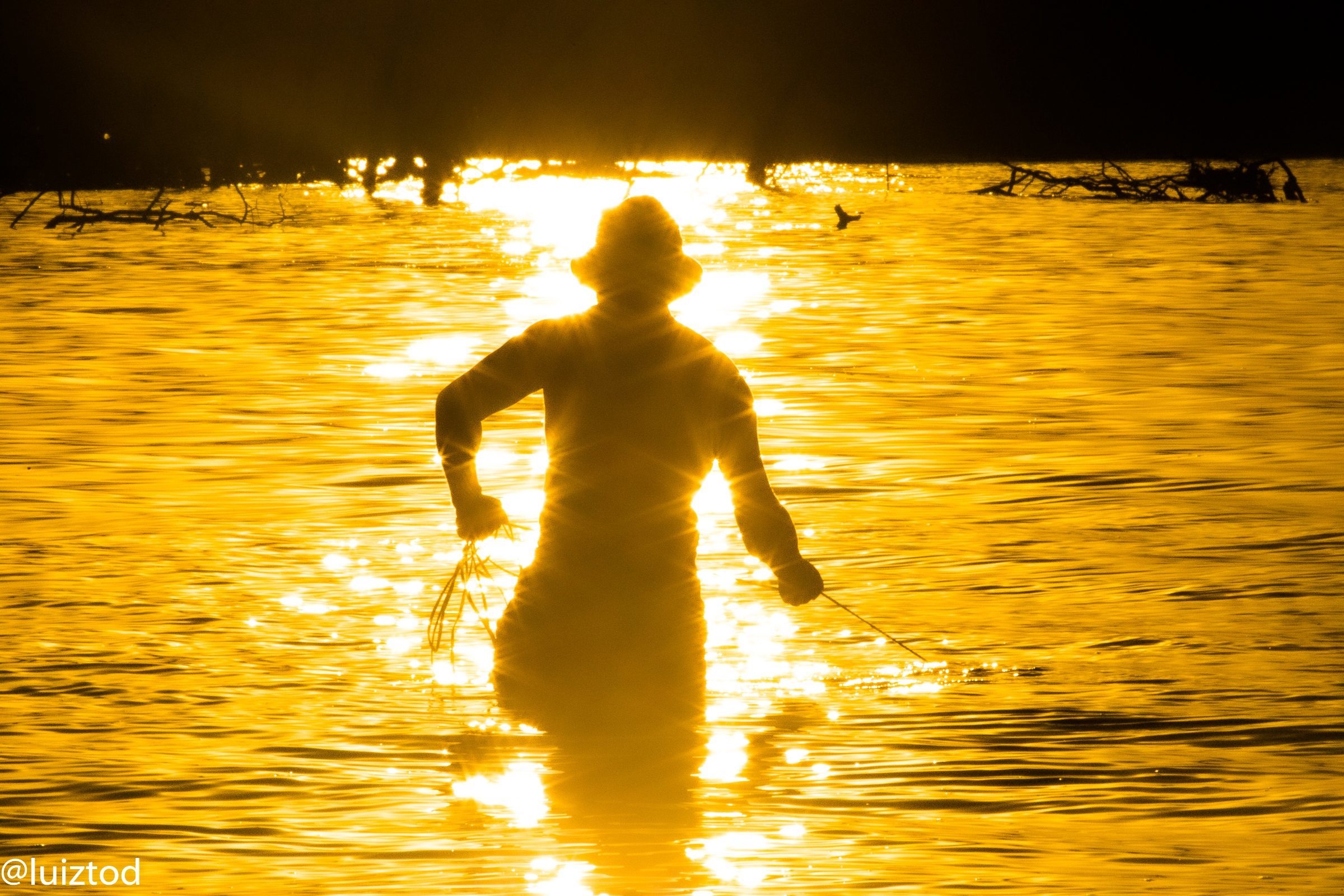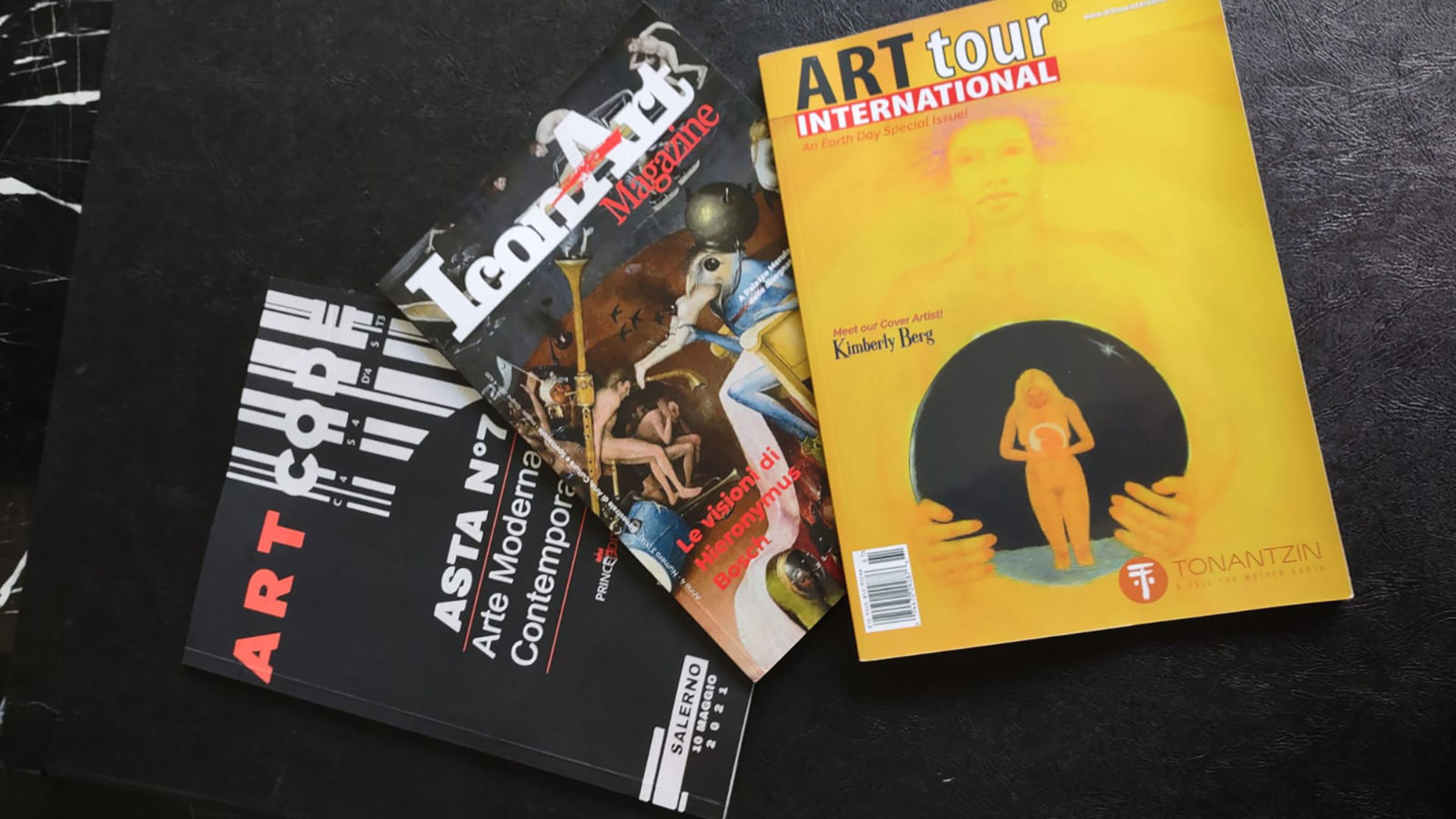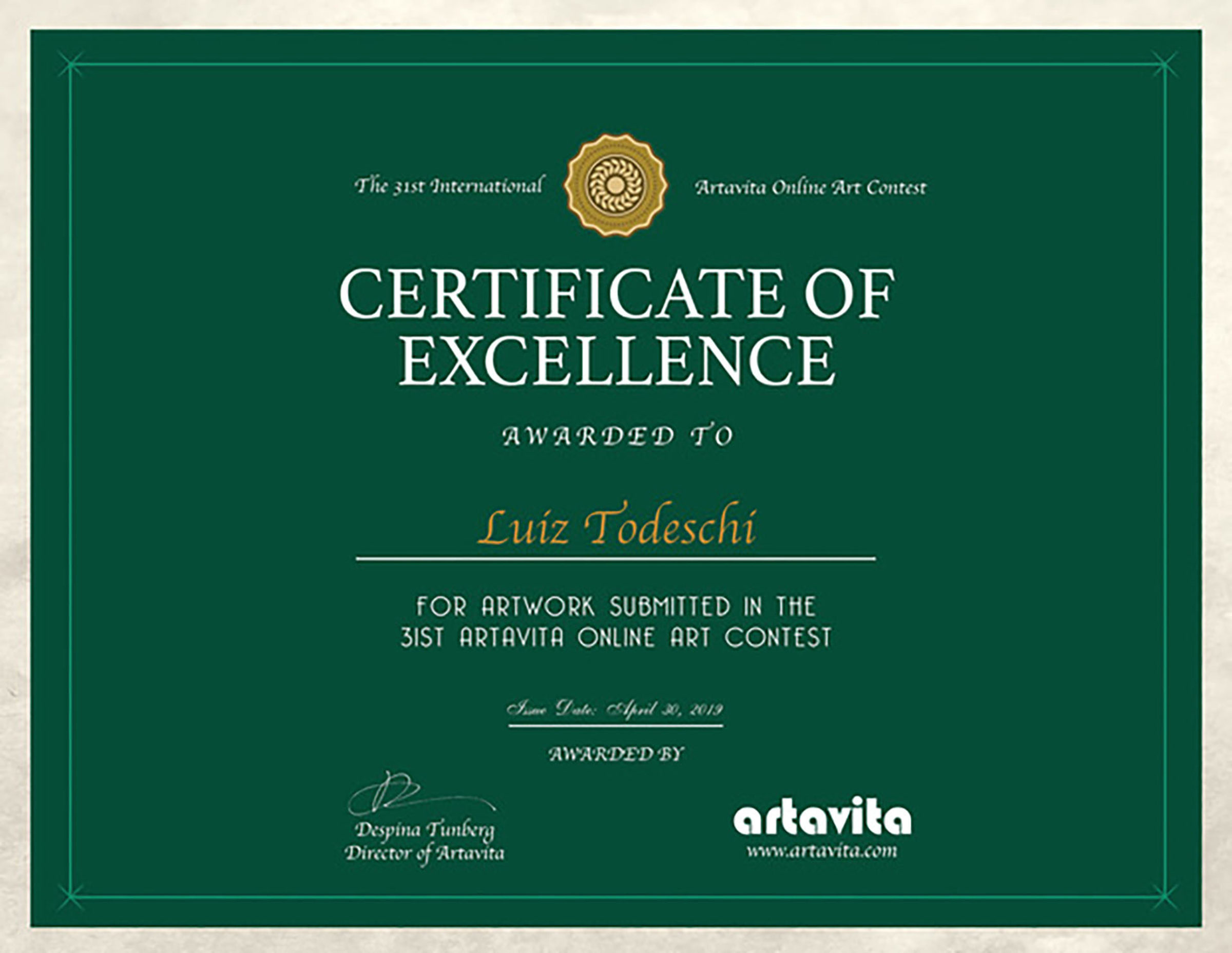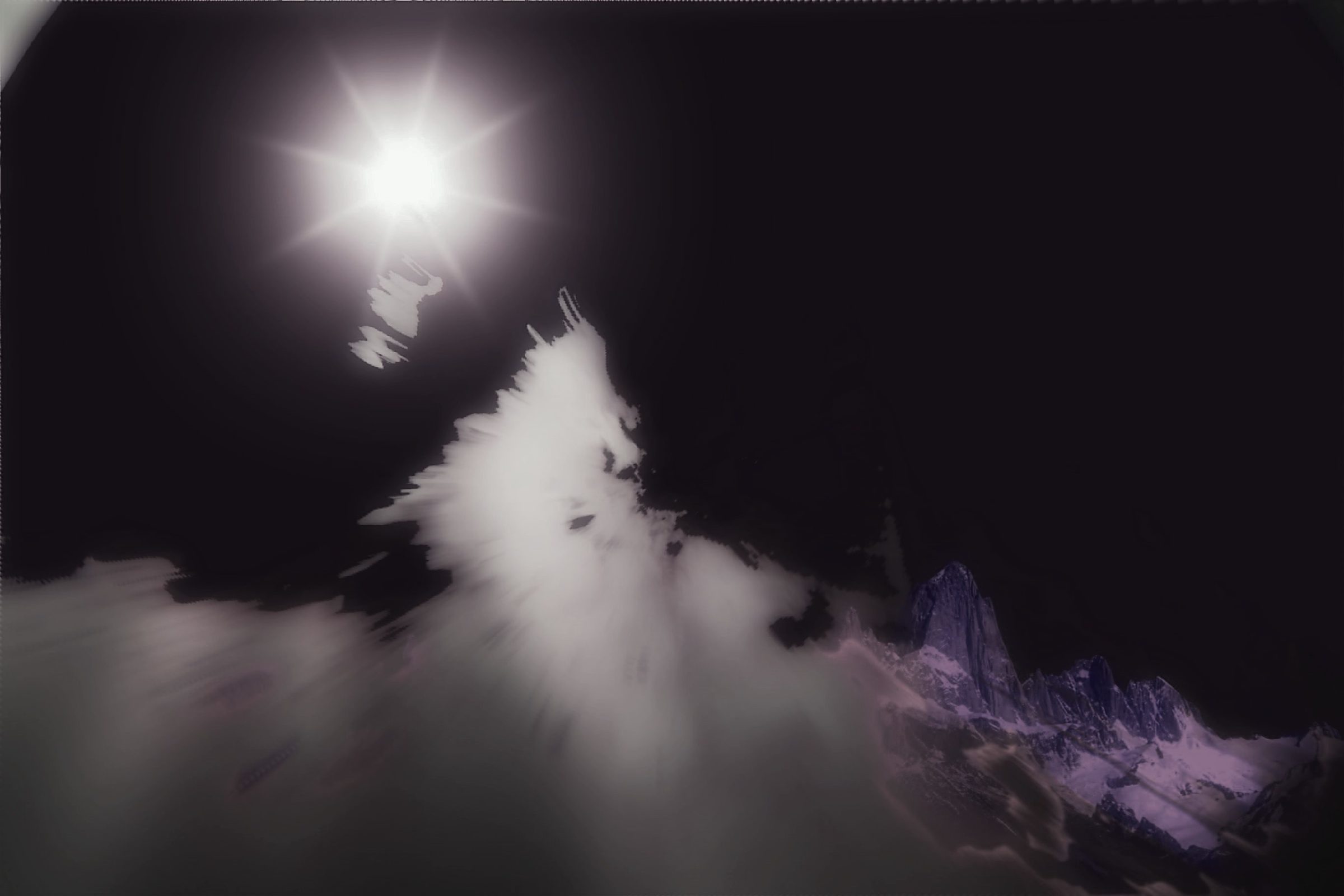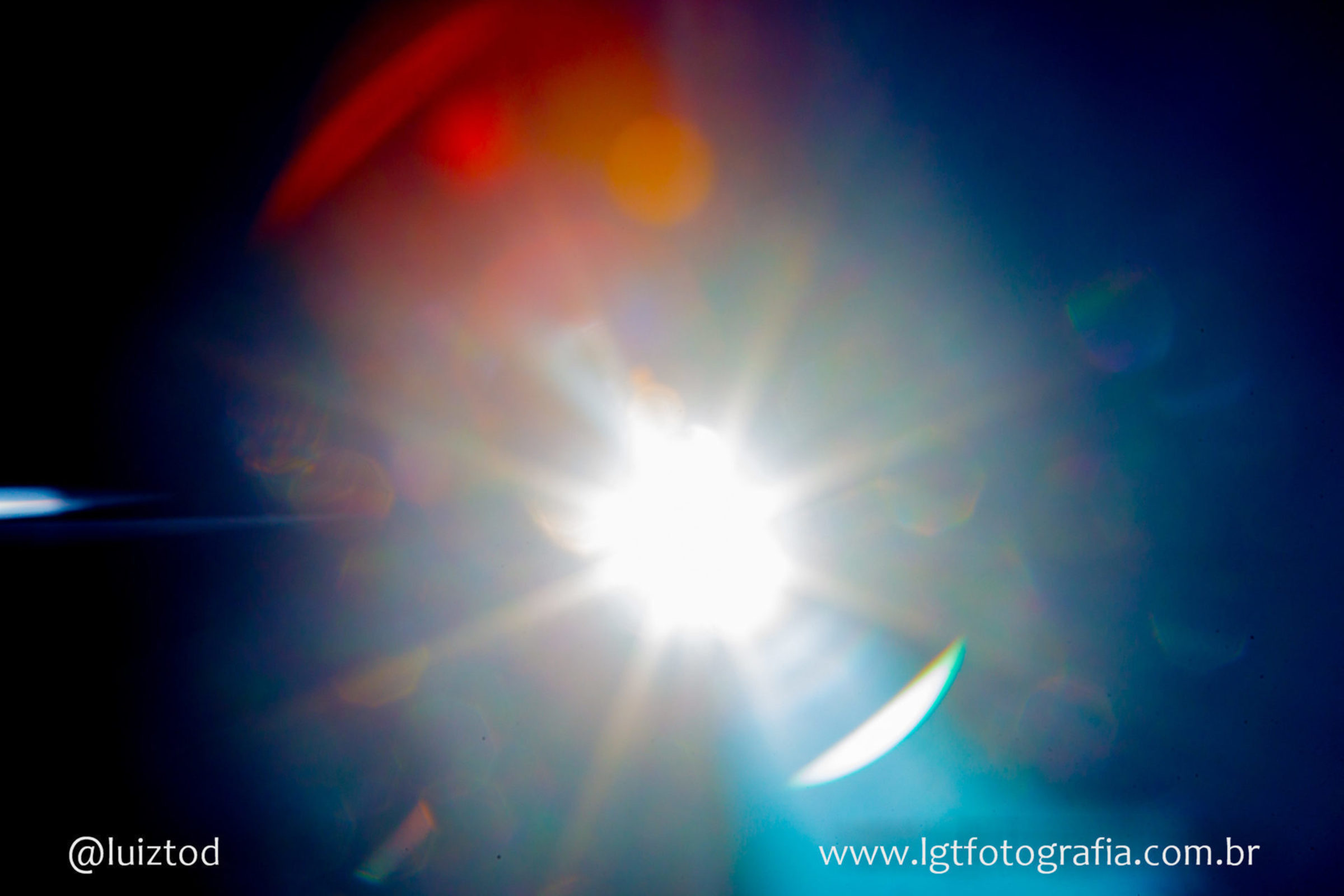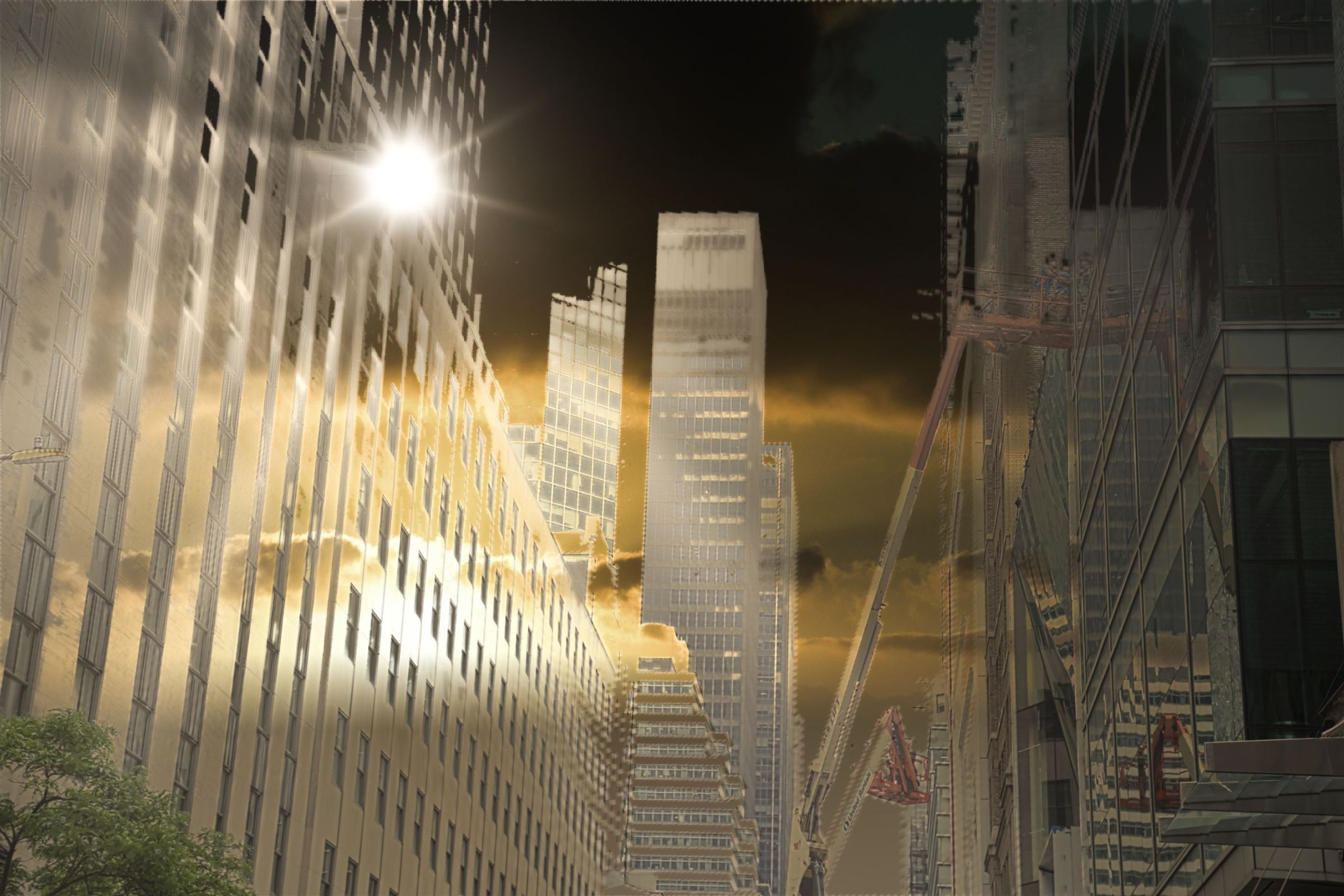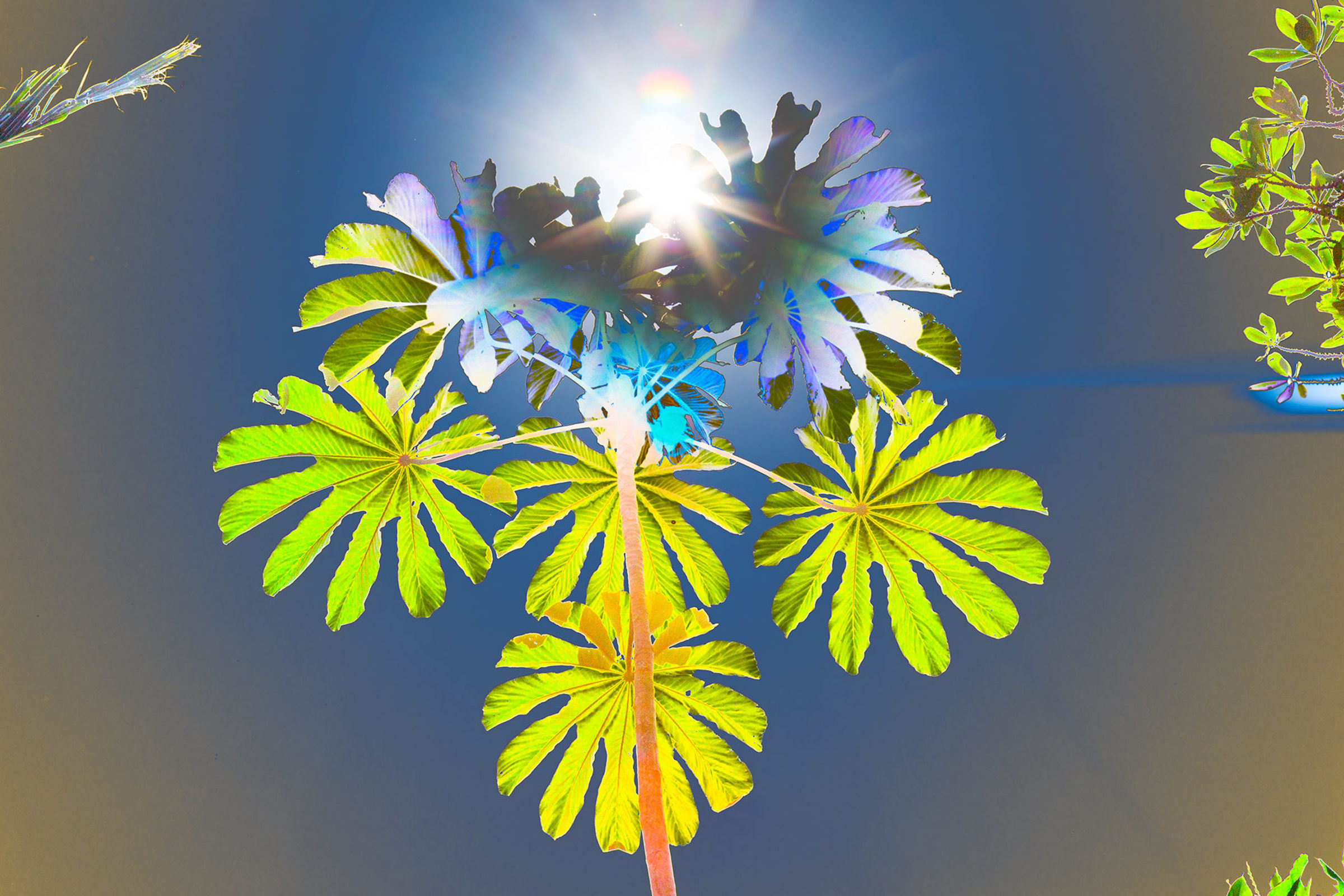 We are all releated
in communion with heaven and earth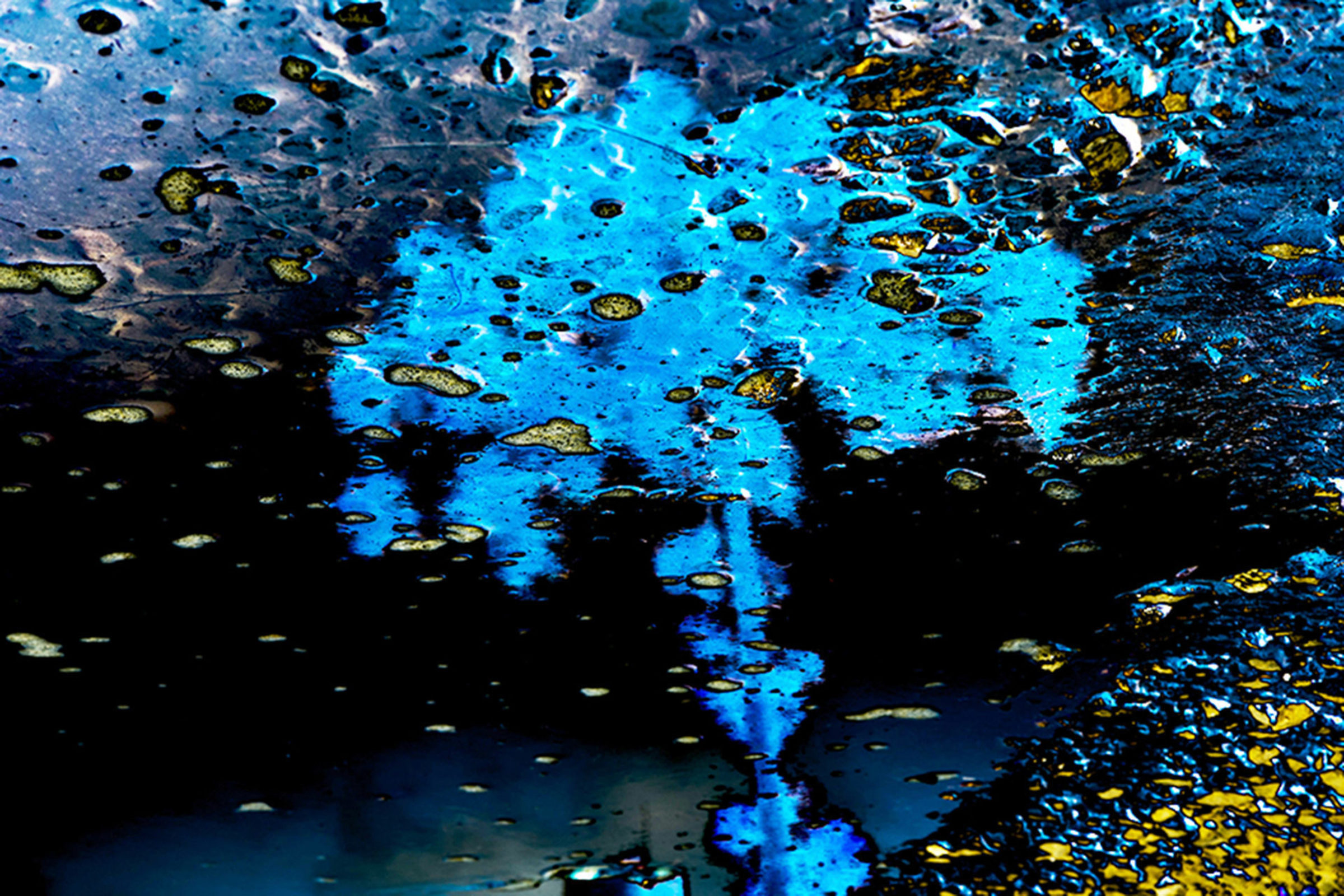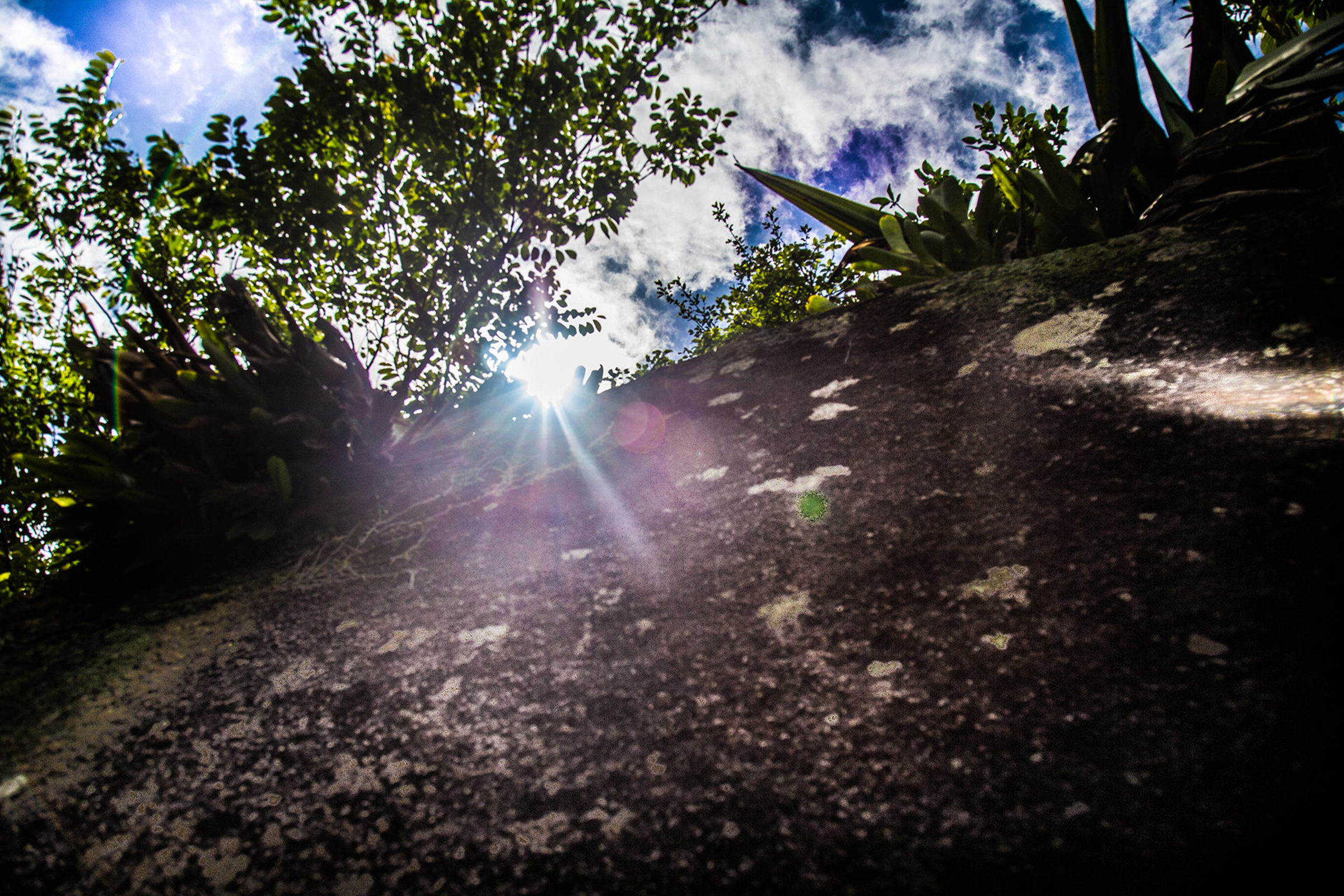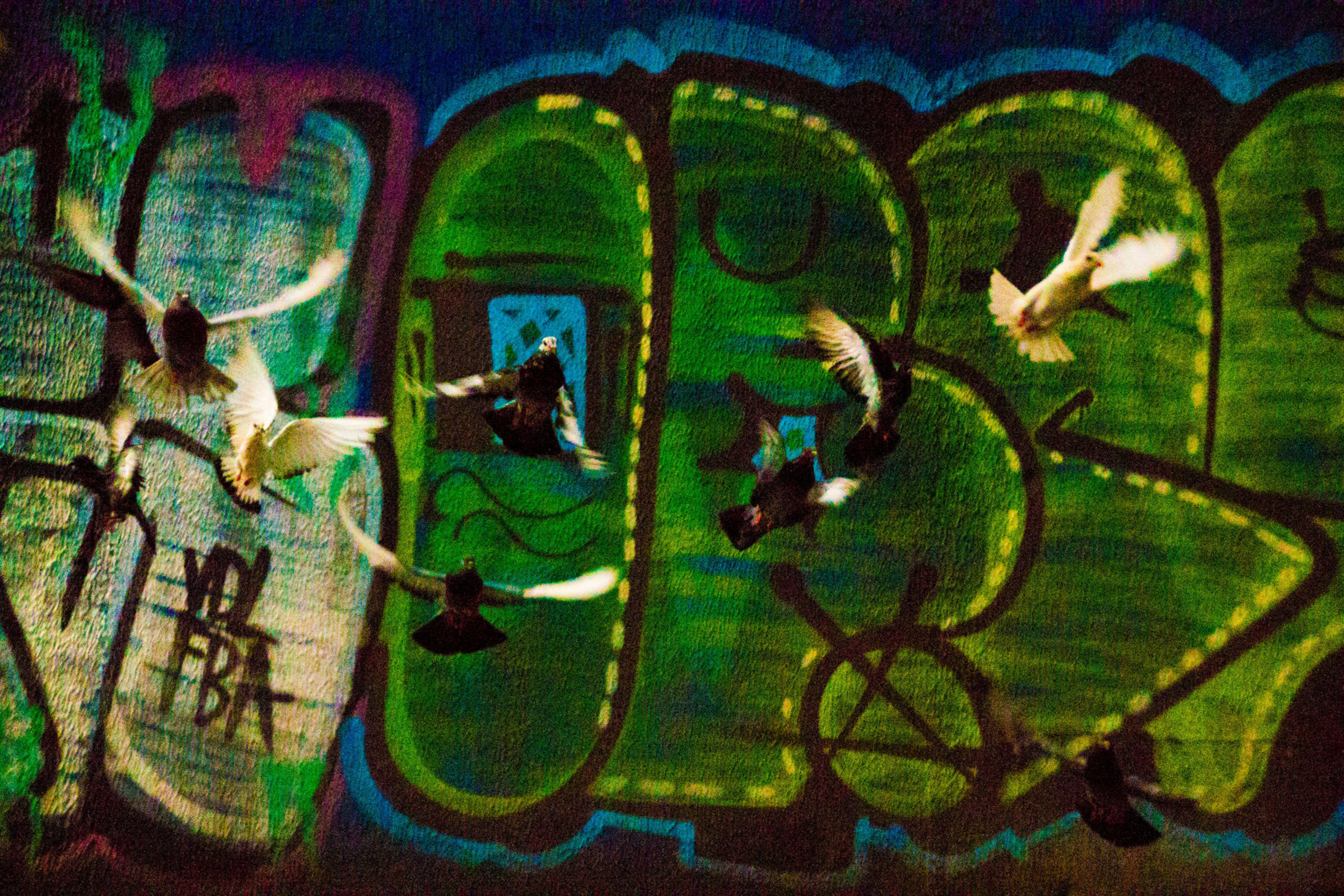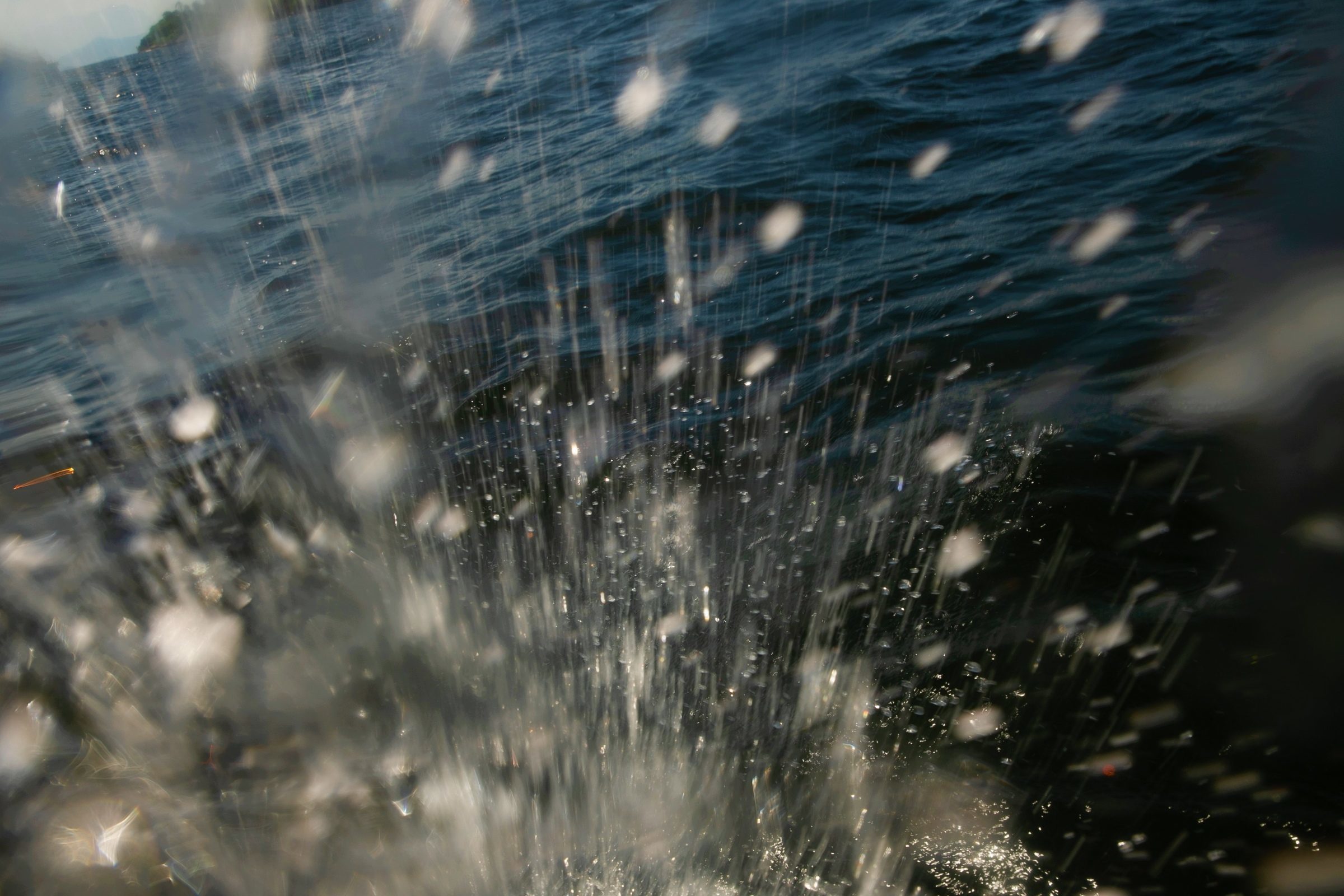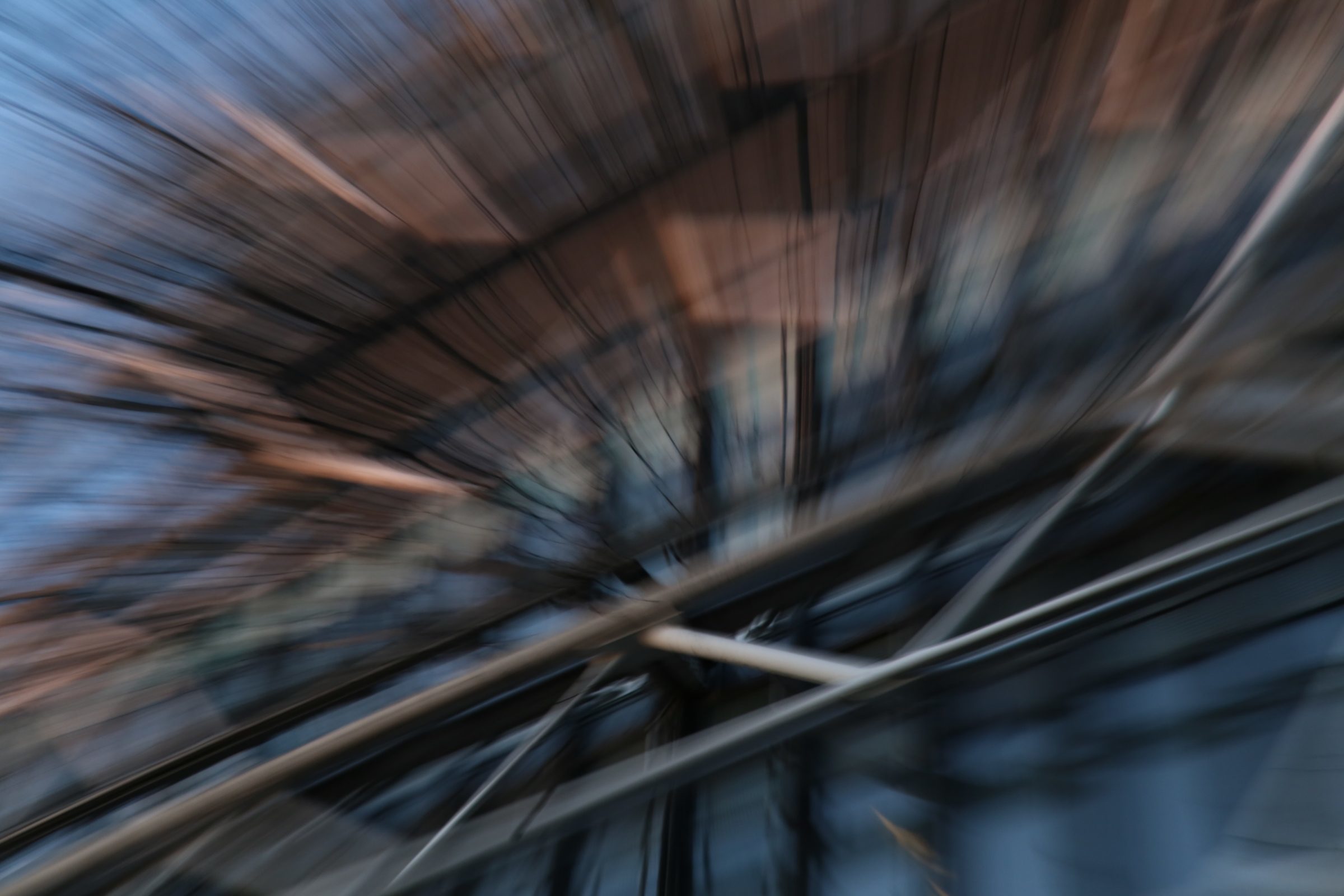 Welcome to my imagetic Universe
Illusion is always related to reality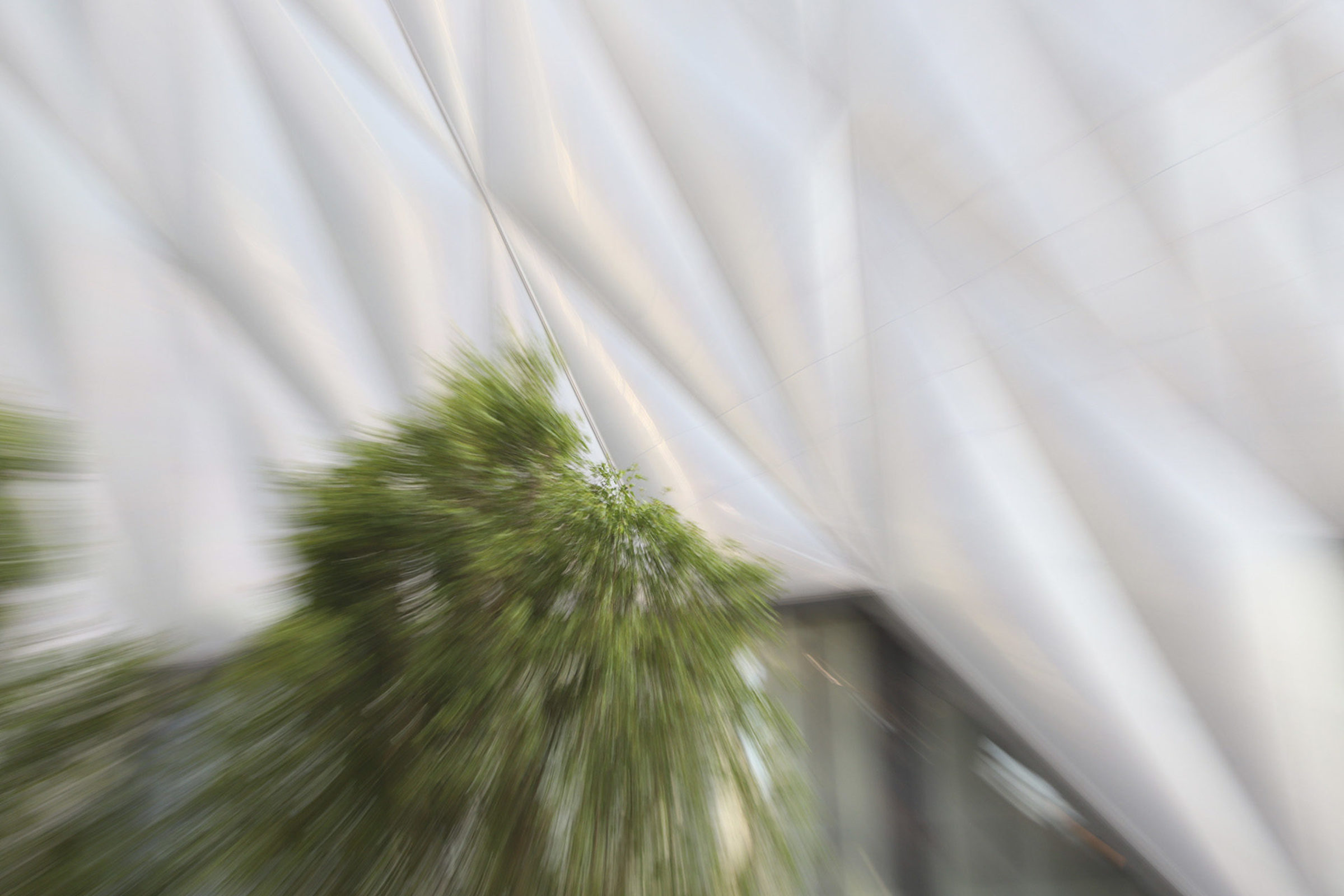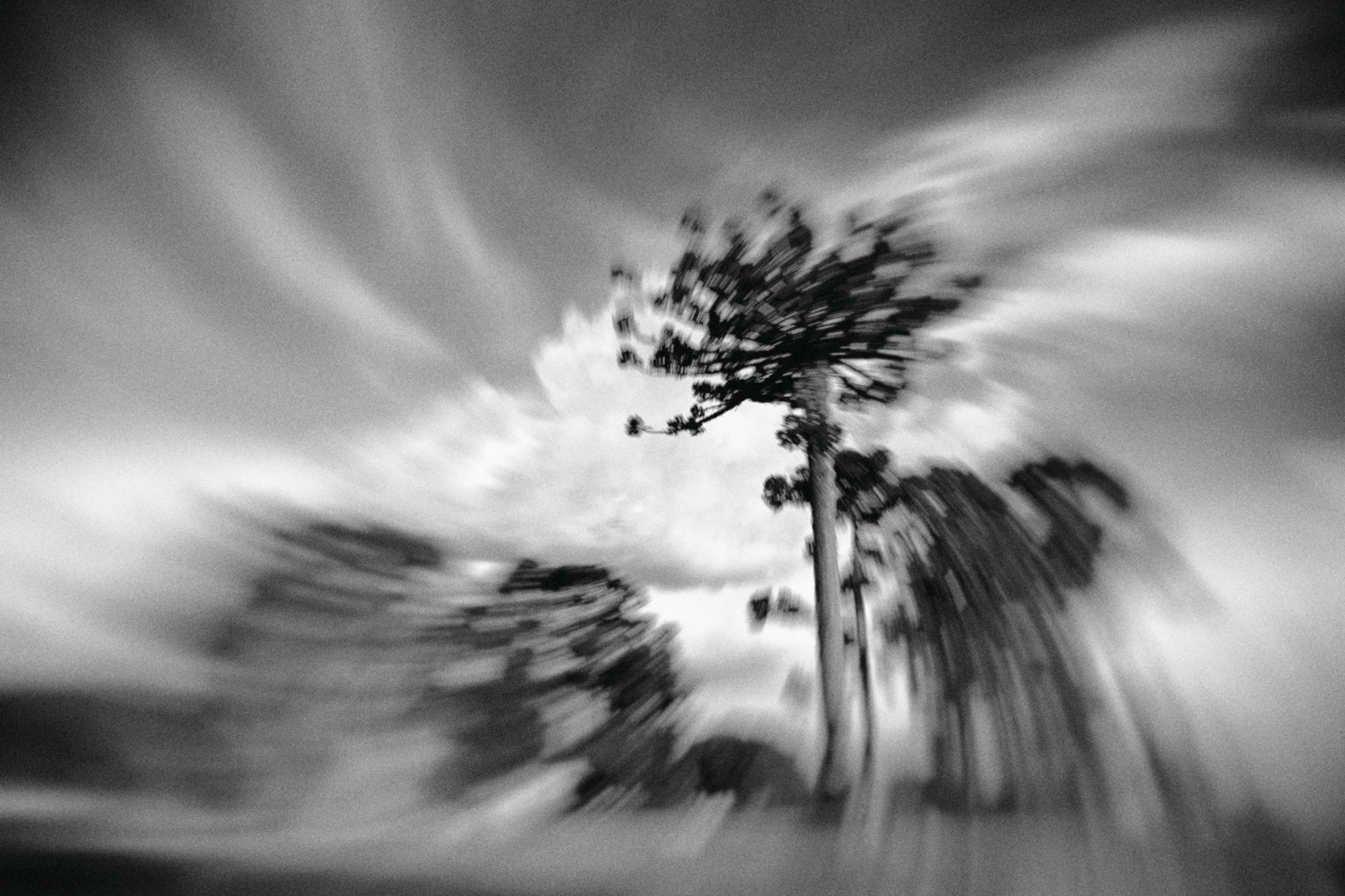 Luiz Todeschi Fine Art Productions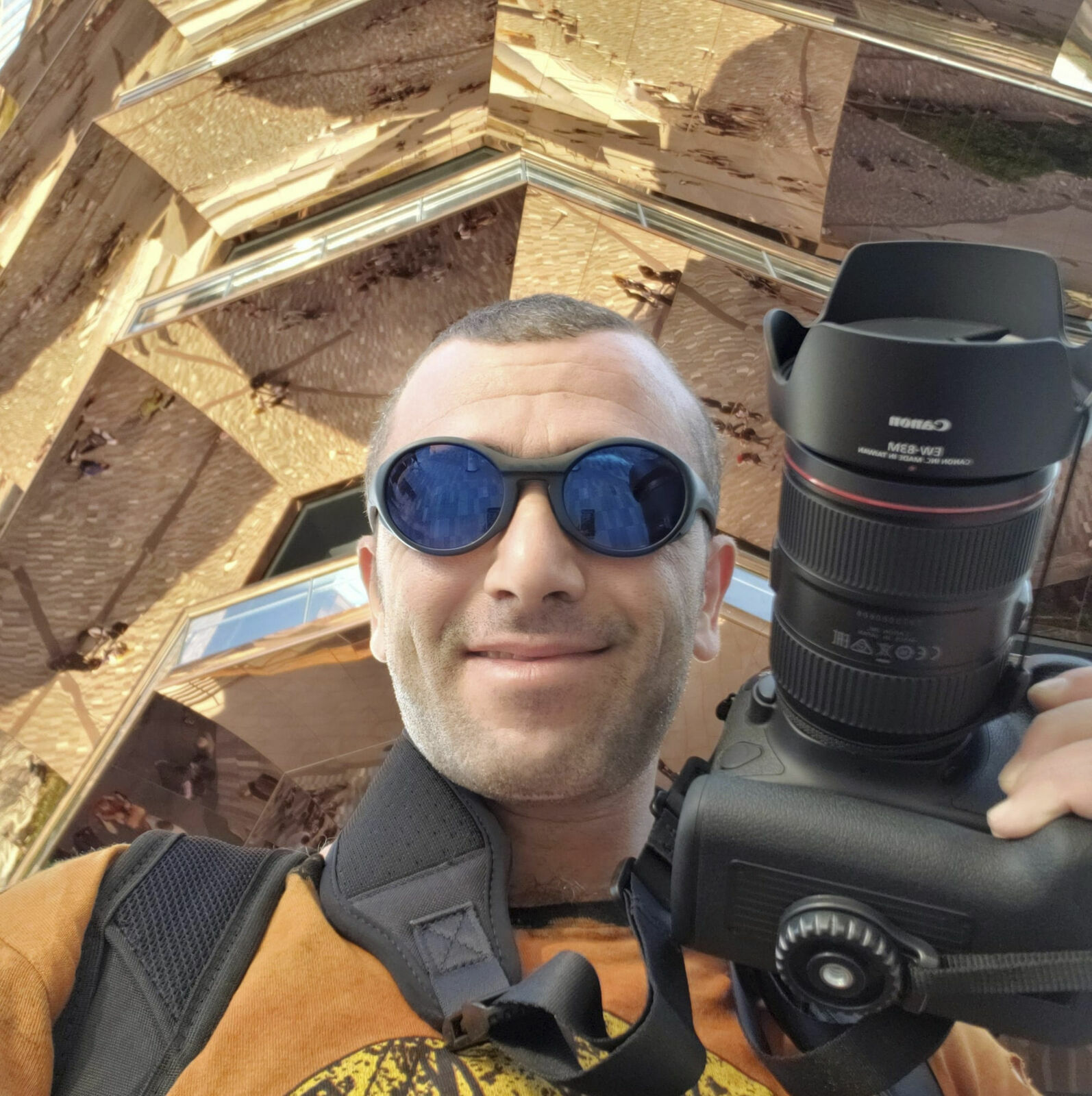 PEACE PHOTOGRAPHER!
My name is Luiz Guilherme Todeschi. You can call me @LuizTod or Luiz Todeschi.
I am a global citizen, digital visual artist and ecological and humanitarian activist. My photo and video work is for peace and a better world for all.
Synchronized in the Law of Time, i activate events, experiences and projects that promote the expansion of human consciousness, the connection with the biosphere and the rescue of natural cycles.
My big goal as an artist is to carry the message of writing with the light that everyone can contribute through art and the development of a positive network for the awareness of the planetary society. So that we can logically move together towards the transition from a civilization of consumption and self-destruction to a civilization of peace through culture, love and the remembrance that each of us is a part of Divine Creation.
Lets go! We are inspired! We do not need to be in one place to be of one heart tha holds one prayer! Let's rescue the art of living on planet Earth! The beautifull life goes ON. Let's go together? #pachamamaaliance. Nice too meet you!
PARTICIPATION IN CATALOGS AND EXHIBITIONS: Click here!
INVITATIONS RECEIVED (PANDEMIC TIMES) 2019-2020. THANK YOU TO ALL INVITATIONS!
INVITATION FOR PUBLICATIONS: Click here!
Luiz Guilherme Todeschi, (Curitiba Pr, Brazil, 1977) Globcal Ambassador, has been an infomanager for 25 years, writer, poet, speaker, photographer, video maker, visual artist and visionary of the way. Founder of the Save Eco Space Movement (2019), a human development and societal regeneration network combines his activist and artistic work, taking with him the possibility of new creations and the desire to manifest his intuitive side of the INTEGRATED BEING. When he discovered photography as a support to serve art, he began to specialize in minimalist photographs and metaphysical narratives with a focus on backlight whenever possible, honoring the four elements of nature and their manifestations.
VIRTUAL REPRESENTATION:
Galeria Plogix - Galeria Plogix is composed of expressive modern artists from all over the world.
Artavita - As a constantly evolving encyclopedia in today's art world, artists and gallery owners supplied Artavita to share their latest portfolios, premieres, inaugurations and adaptations.
View Bug - The platform was created in San Diego-CA to empower a community of visual creatives around the world.
Circle Foundation of Arts - is a platform for all visual arts. Discover an exclusive selection of notable artists from around the world, through our online gallery and influential literary and electronic magazines.
Agora Gallery NY 2019 - Agora Gallery was established by the late Miki Stiles, MFA, to provide opportunities to artists entering the global art market.

Flowing in the photographic existence creating with Universe. AHO!
soundtrack: Selected & Mixed by Ravin Live @Buddha-Bar Paris
#Tonantzin #EarthDay2021 #EarthDayTonantzin #ArttourInternational #Create4peace #VivianaPuello #contest #contestalert #giveawaycontest #contestgiveaway #contestgiveaways #giveaways #artevent #artsale #artauction #artauctions #artauctioneer #artauctionhouse #eventforartists #earth #creativearts #liveevents #earthday #earth #ecofriendly #earthfocus #savetheplanet #saveearth #environment #sponsorship
THE LIGTH HUNTER - PEACE PHOTOGRAPHER ACTIVIST FOR WORLD PEACE USING PHOTOGRAPH AS A FORM OF EXPRESSION.
Awards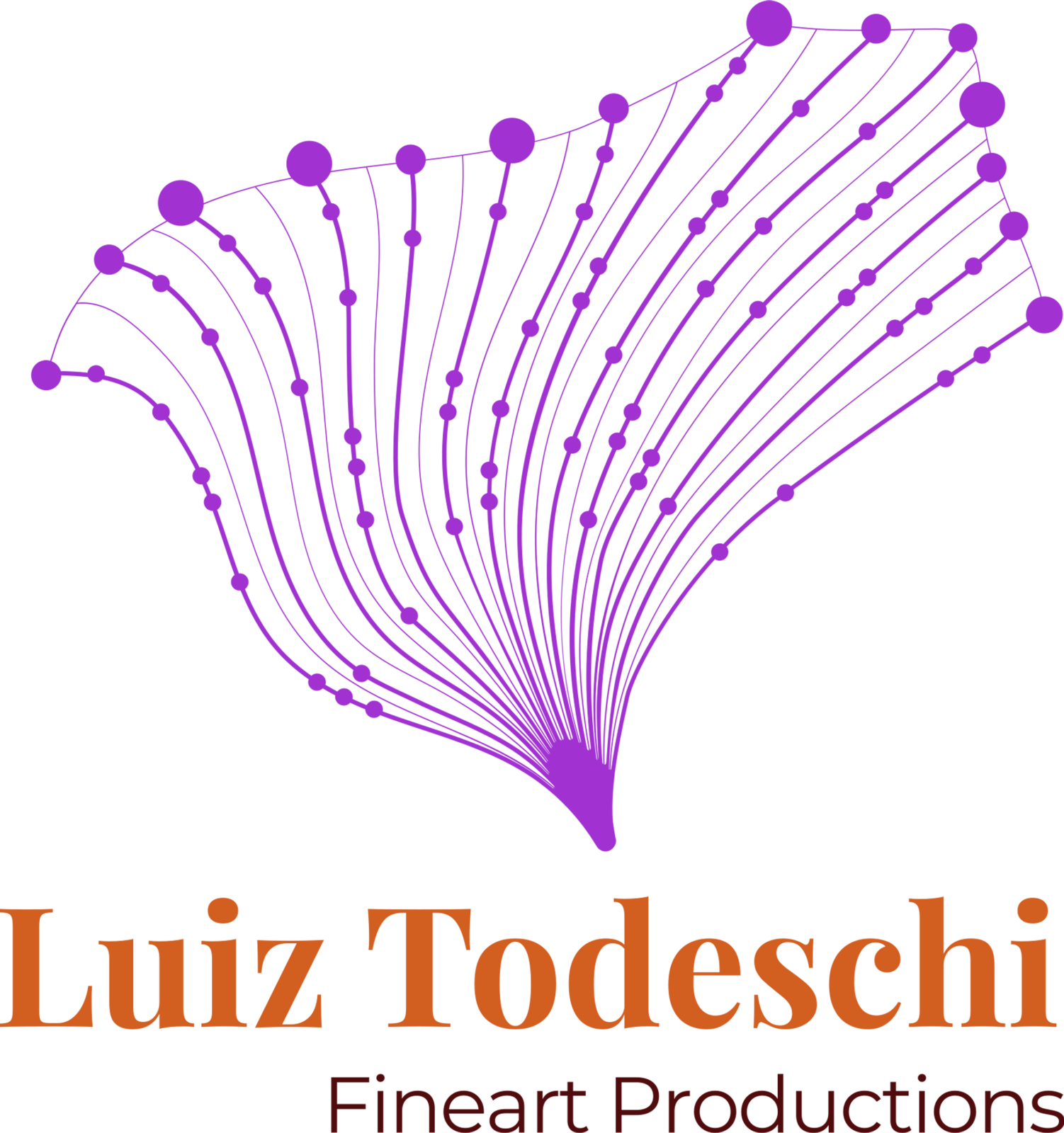 - Art Tour International Magazine presents ATIM Collector´s Choice Award to artist Luiz Guilherme Todeschi to honor and celebrate his excellence in the arts and his contribution to arts and culture globally. New York, Ny July 22nd, 2021
- Certificate of Honor to Artistic Merit by Artetra Artistas Associados Italy during the Art Paris Event - Pablo Picasso Prize - Trial on 6/8 September, 2019 - Espace Thorigny Le Marais - Paris France
- APAVE Contest Portraits of Brazilian Nature - 2013, 2014 , 2015 and 2017,
- Photo Team Romania's Decisive Moment in Eastern Europe 2015,
- Konzepto Urban Group 2016 Global Competition,
- Contest of Roda de Fotógrafos "What Moves You" 2016,
- Contest VIEWBUG PHOTO CONTEST 2018 Vol 135
- Top Rank 2018, View Bug
- Top Rank 2019, View Bug
- Top Creator 2020, View Bug
- Top Class Awarded, View Bug
- Fall Award 2020, View Bug
- Received 143 Awards. View Bug
- Cerificate of Excellence - 31st Aravita online art contest 2019 - San Diego California USA
- Certificate of Excellence - 32th Artavita online art contest competing for publication on the covers of International Contemporary Masters 13 Book.
- Admission Certificate by Artetra - Art Paris Premio Picasso - 6/8 Setember - Espace Thorigny Le Marais - Paris France
- Among other highlights on the world wide web.
Press Coverage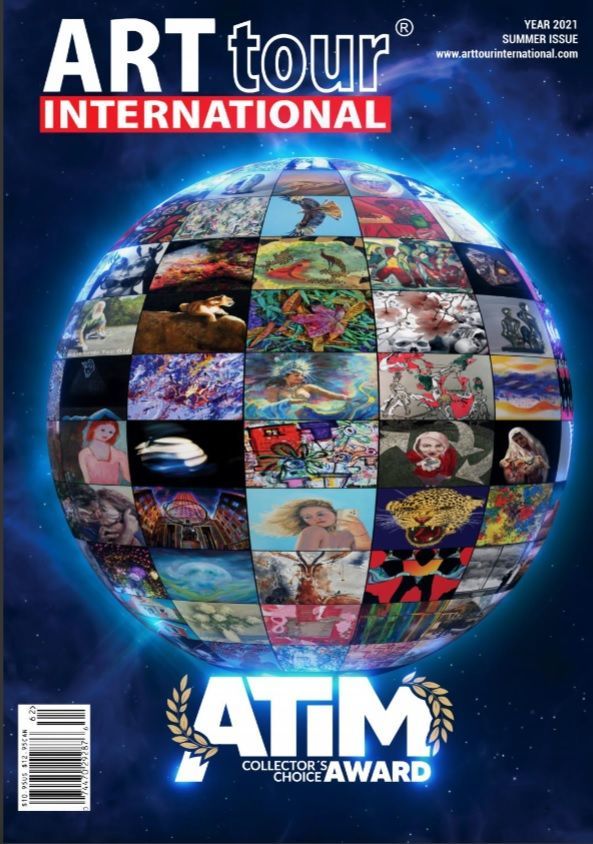 Next Exhibition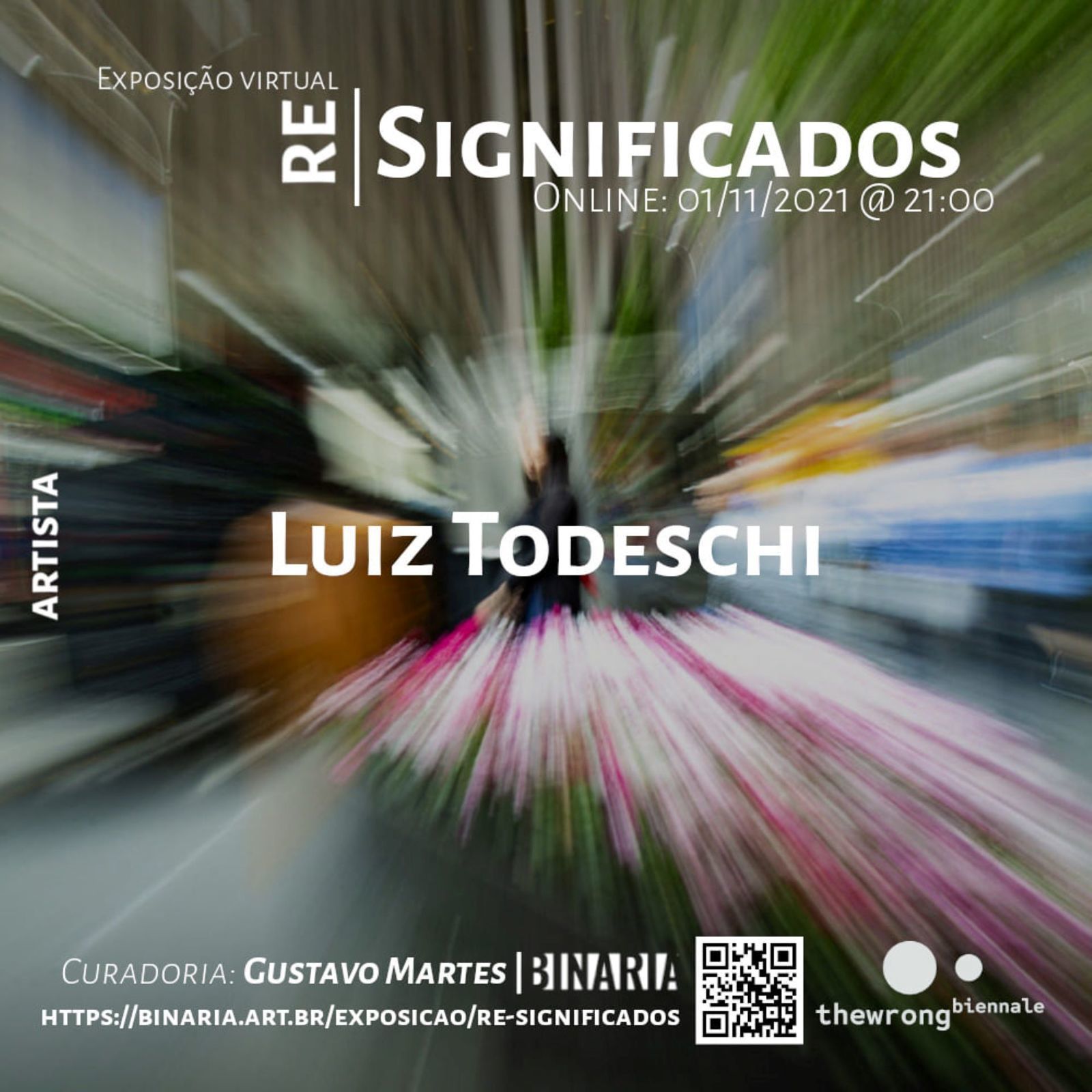 Face-to-face exhibitions are temporarily canceled!
Next Exhibitions in 2021 ?
Salão Virtual de Arte Contemporânea 4 Edição www.binaria.art.br 24/07/21 @21:00
Coletiva Online Eixo Arte.
Abertura: 29 de junho de 2021, às 11 horas;
website: http://www.eixoarte.com.br/
Artistas: Carla Crocchi, Claudia Castro Barbosa,
Deni Corsino, Felipe Alves, Hana Brener, Ira ITZ
Juliana Arruda,Kika Antunes, Laura Burnier,Lelia Bokel,
Lucia Rosa,Luiz Todeschi,Marcia Garcia,Maria Eugenia Baptista,
Maria Fernanda Lopes,Maurício Rohlfs,Miguel Barros,Paulo Robalo,
Rose Aguiar,Sonia Guaraldi,Tati Cocteau.
Seguimos juntos…
b Ξ I X O s,
Sara Figueiredo.
Support the artists working to advocate for Mother Earth!!! Exciting artwork by Luiz Todeschi. Now Available at our EARTH DAY ART AUCTION to benefit create4peace.org.
- Artists For A Green Planet in partnership with EarthDay.org & ArtTour International Magazine present TONANTZIN A Call For Mother Earth; This year is the largest civic observance in yhe world, with over 1 billion people in 192 countries participating in Earth Day activities.
April 22nd, 2021 10:30 – 4:30pm NY.
More Infos: https://www.create4peace.org/project/earth-day-2021/