Luiz Todeschi Fine Art Productions - Contemporary Artist for unification on Planet Earth - Creator4Peace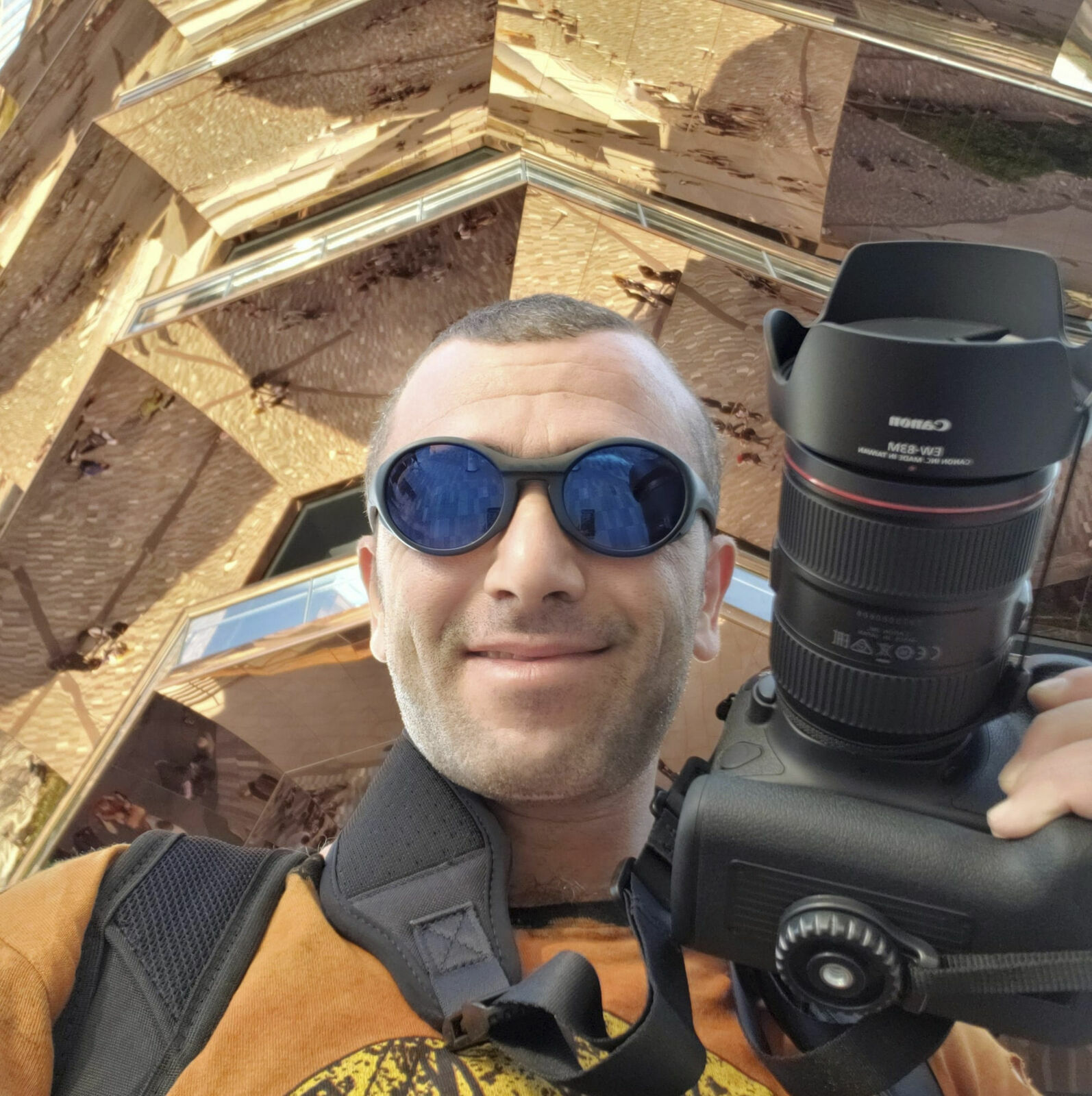 Luiz Todeschi believes in the power of creativity, technology and art for planetary transformation!
In May 2022 Luiz Todes launches an innovative proposal to the global market: Save Global Art Gallery.
He for himself:
Hi!!! How are you? My name is Luiz Guilherme Todeschi. You can call me @LuizTod or Luiz Todeschi.
I am a global citizen, digital visual artist and ecological and humanitarian activist. My work with photo and video I do for peace and a better world for all.
Synchronized in the Law of Time, active events, experiences and projects that promote the expansion of human consciousness, the connection with the biosphere and the rescue of natural cycles.
A curious factor in this process is that alone I do nothing.
Receiving metaphysics to fulfill and share.....human beings who discover that they can become human. And you are invited to join in this movement to rescue sacred life on Planet Earth; We will?
We are going Yes. Even so, I have a bigger goal in the year 2022 and beyond. My true truth. May it be good or even better for all of us 7.3 billion human beings.
I'll tell you one more secret....
My biggest mission as an artist is to carry the message of writing with the light of everyone who can contribute to a positive network through art and development for the awareness of planetary society. So that together logically to transition from a civilization and self-destruction to a civilization of peace through the Creation of culture, love and remembrance that each of us is a part of the Divine.
Do you still doubt that the light won? Come in and check it out. The winning game where the light won... it took the shadow with it.
#Ubuntu
Welcome everyone! We appreciate your visits. We remain inspired.
National and International Awards and Honors to Merit: Click Here.
PARTICIPATION IN CATALOGS AND EXHIBITIONS: Click here!
INVITATIONS RECEIVED (PANDEMIC TIMES) 2019-2020. THANK YOU TO ALL INVITATIONS!
INVITATION FOR PUBLICATIONS: Click here!
Exclusive representation at official art fairs and events. : Prince Art Gallery - IT
Flowing in the photographic existence creating with Universe. AHO!
soundtrack: Selected & Mixed by Ravin Live @Buddha-Bar Paris
#Tonantzin #EarthDay2021 #EarthDayTonantzin #ArttourInternational #Create4peace #VivianaPuello #contest #contestalert #giveawaycontest #contestgiveaway #contestgiveaways #giveaways #artevent #artsale #artauction #artauctions #artauctioneer #artauctionhouse #eventforartists #earth #creativearts #liveevents #earthday #earth #ecofriendly #earthfocus #savetheplanet #saveearth #environment #sponsorship
THE LIGTH HUNTER - PEACE PHOTOGRAPHER ACTIVIST FOR WORLD PEACE USING PHOTOGRAPH AS A FORM OF EXPRESSION.