English - Luiz Todeschi Photo Art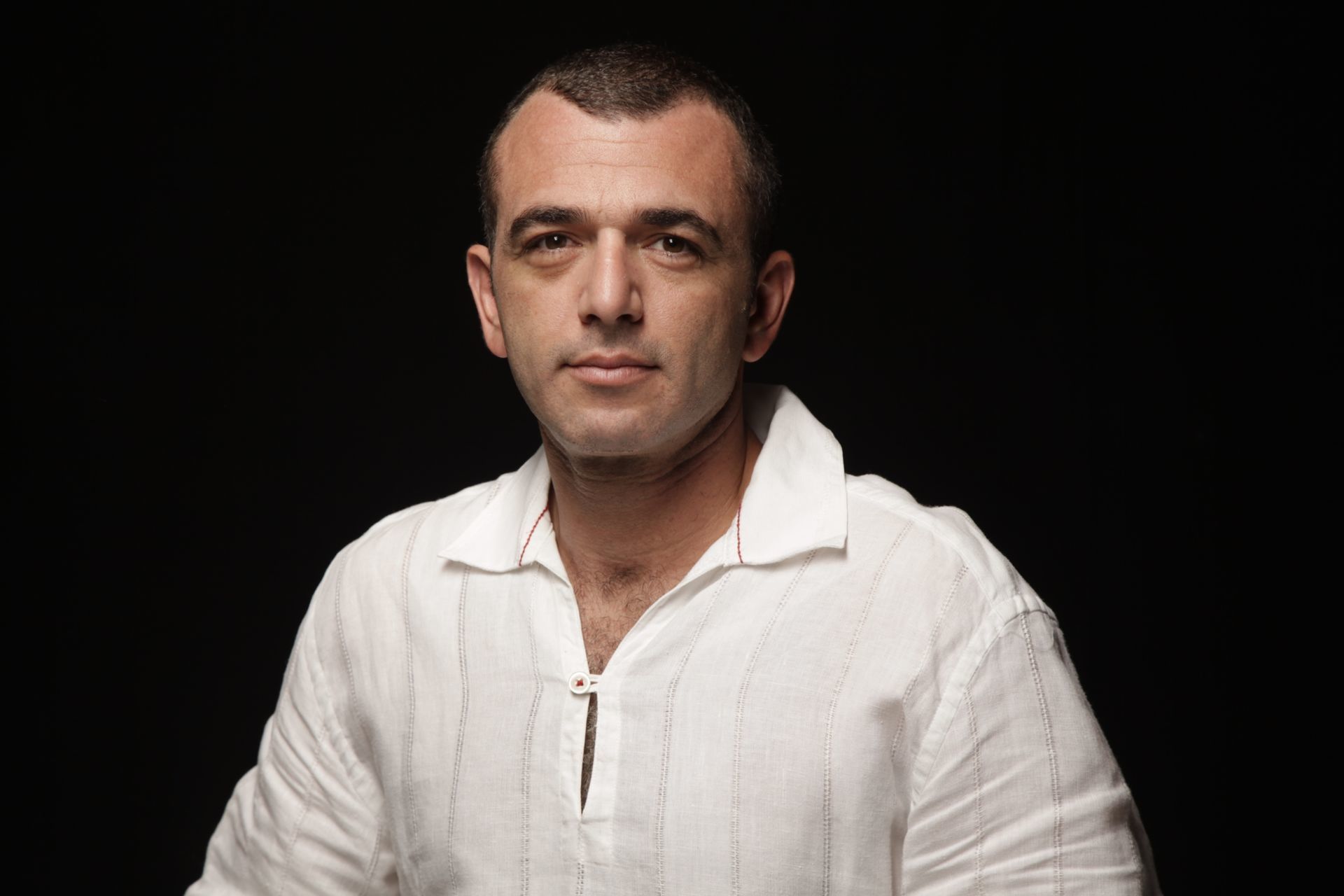 ACTIVIST FOR WORLD PEACE USING PHOTOGRAPH AS A FORM OF EXPRESSION.
MISSION - Offer to the World unique fineart images and high-impact visual narratives with authorial language and focus on light and good relationships.
Luiz Guilherme Todeschi has been an infomanager for 25 years, writer, poet, speaker, photographer, video maker, visual artist and visionary of the way. Born in Curitiba Pr, with a degree in Business Administration from UP, specialization in Marketing and business strategy from CEPPAD / UFPR, with a degree in Photography Technology from Universidade Positivo. Appointed Goodwill Ambassador for the International Global organization in Brazilian territory. He performs Fineart artistic actions at the company Luiz Todeschi Photography, being represented by Agora Gallery NY and has internationally awarded artistic works, exhibited and collected in more than twenty countries. Develops some related activities as an integrative quantum and holistic therapist where he inserts audiovisual technologies to support his work. In the spirituality since the 2000s he has been studying shamanic medicines and the cultures and ethnicities of the Amazon rainforest. Todeschi is still a Shanupa bearer (peace pipe) and a global peace activist, being Guardian of the Sacred Fire of Itzachilatlan. Founder of the Save Eco Space Movement (2019) human development and societal regeneration network believes that all human beings have the prerogative of happiness and abundance and uses their efforts for humanitarian actions. Its soul mission is to contribute to the minimization of human ecological ignorance within the ancestral premises and Ubuntu culture.