Next Exhibition - Coming Soon!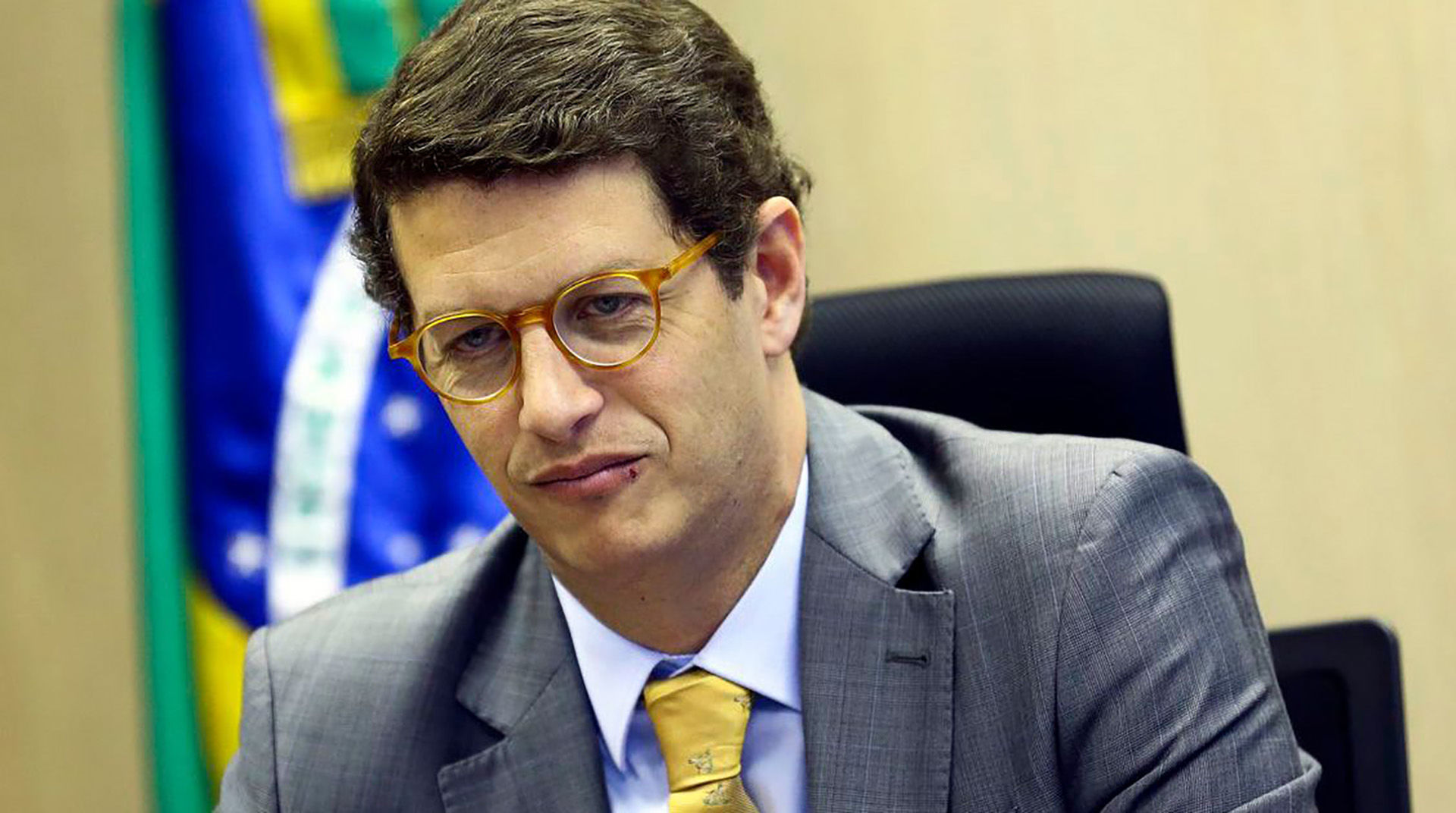 Next Exhibitions in 2020!
O Ministério Público Federal pediu o afastamento do Ministro do Meio Ambiente Ricardo Salles, sob a acusação de "Desmontar a proteção ao meio ambiente no Brasil". Ou seja, de fazer exatamente O CONTRÁRIO do que ele deveria. Agora tá na nossa mão: entre nesse link e dê um empurrãozinho para derrubar o pior Ministro do Meio Ambiente da história!
- Solo Exhibition " Féndo-Xainã Brazilian Indigenous Women" – from 19 February to March 12 – 2020 - Gallery "O Bosque" - Curitiba – Pr
- Bienalle Internazionale Del Tirreno 20-29 Marzo 20
Complesso Monumentale DI SAN GIOVANNI BATTISTA – Corso Umberto I° 154 – Cava De' Tirreni – Salerno - Italy
- Gráfic 2020 Exhibition (Collective Call) - from may 6 to 30 - 2020 - Galeria Zagut - Rio de Janeiro RJ
Last Exposure
VERÃO 50 GRAUS
6 - 22 de janeiro de 2020
Galeria Zagut - Rio de Janeiro RJ
Shopping Cassino AtlÂntico - Av. Atlântica 4240 loja 315 Copacabana
Rio de Janeiro
See How It Was The Last Exhibition in May on Agora Gallery - Illumination NY - Illumination NY
November Calendar 2019
IV International Congress of Happiness
Exhibition of audiovisual works by Luiz Todeschi focused on human development and healing.
1 fst to 2 of November
Barigui Expo - Barigui Park - Curitiba PR
Another weekend in the city of love, fashion and art! We are delighted to announce the return of our photographic work to Ville Lumière following a fantastic Mon Brézil event at Coitre Des Billetes in February 2019. Paris for centuries the destination of the most influential artists, home of the Louvre, the most visited museum in the world. Charming Paris. Come on! By the art of light, in the city of light! #photography #lgtphoto #luiztodeschi