Next Exhibition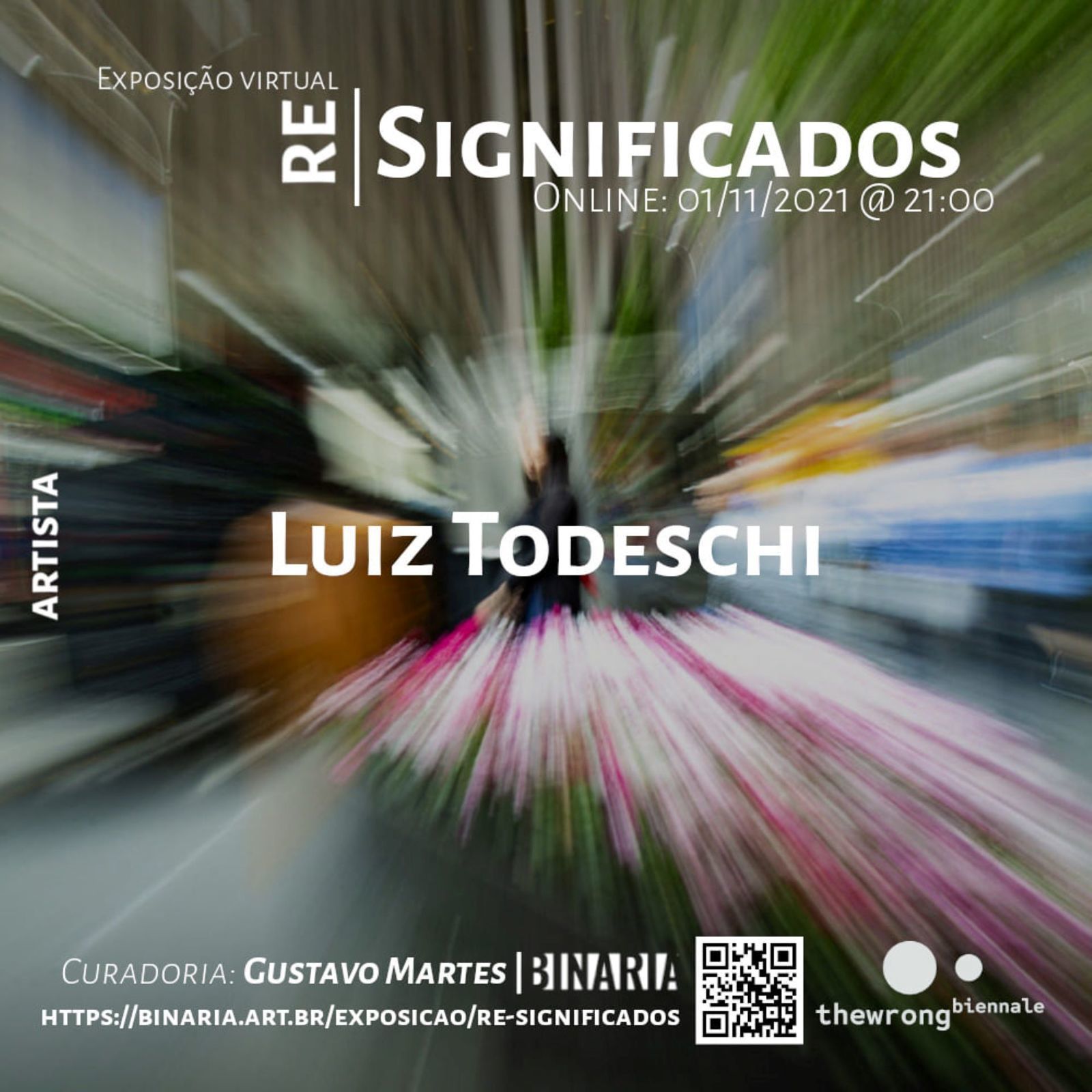 Face-to-face exhibitions are temporarily canceled!
Next Exhibitions in 2021 ?
Salão Virtual de Arte Contemporânea 4 Edição www.binaria.art.br 24/07/21 @21:00
Coletiva Online Eixo Arte.
Abertura: 29 de junho de 2021, às 11 horas;
website: http://www.eixoarte.com.br/
Artistas: Carla Crocchi, Claudia Castro Barbosa,
Deni Corsino, Felipe Alves, Hana Brener, Ira ITZ
Juliana Arruda,Kika Antunes, Laura Burnier,Lelia Bokel,
Lucia Rosa,Luiz Todeschi,Marcia Garcia,Maria Eugenia Baptista,
Maria Fernanda Lopes,Maurício Rohlfs,Miguel Barros,Paulo Robalo,
Rose Aguiar,Sonia Guaraldi,Tati Cocteau.
Seguimos juntos…
b Ξ I X O s,
Sara Figueiredo.
Support the artists working to advocate for Mother Earth!!! Exciting artwork by Luiz Todeschi. Now Available at our EARTH DAY ART AUCTION to benefit create4peace.org.
- Artists For A Green Planet in partnership with EarthDay.org & ArtTour International Magazine present TONANTZIN A Call For Mother Earth; This year is the largest civic observance in yhe world, with over 1 billion people in 192 countries participating in Earth Day activities.
April 22nd, 2021 10:30 – 4:30pm NY.
More Infos: https://www.create4peace.org/project/earth-day-2021/